Articles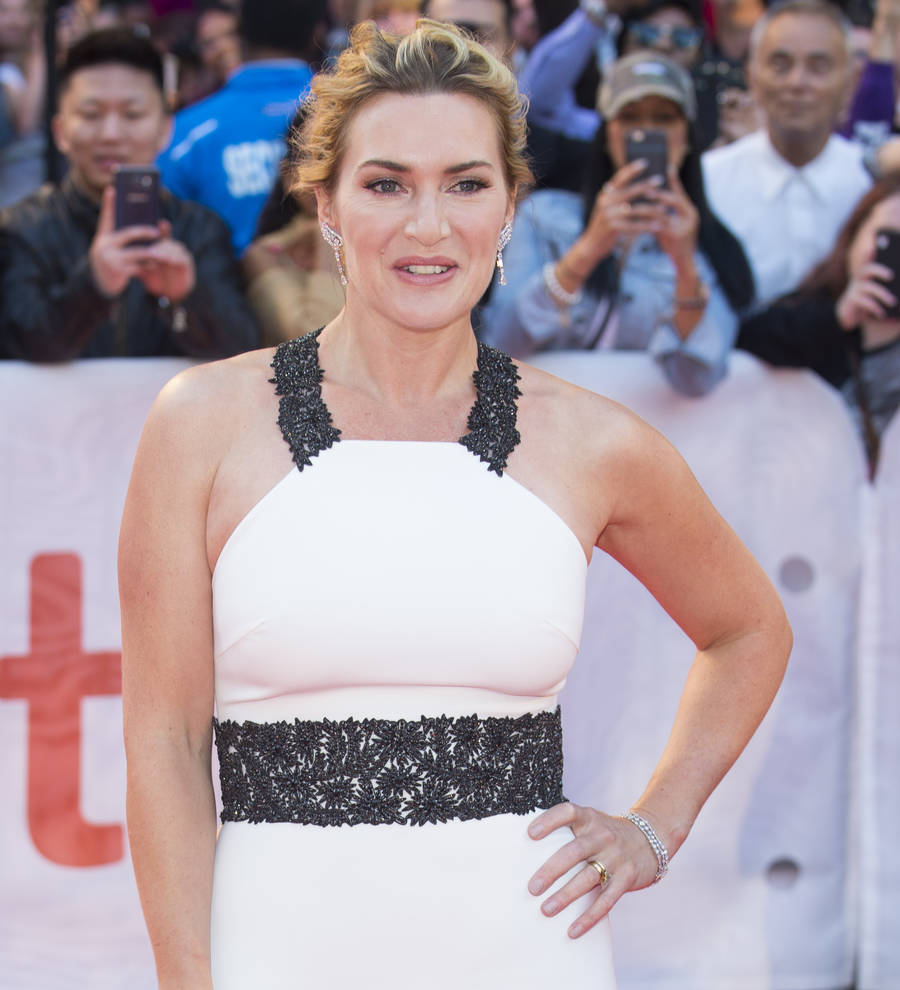 Kate Winslet signs on for Avatar
Kate Winslet and her Titanic director James Cameron are reteaming for the Avatar sequels.
The Brit has signed on to play a character called Ronal in the follow-up films to Cameron's hit 2009 sci-fi adventure.
Announcing the casting news on Tuesday (03Oct17), the moviemaker tells Deadline, "Kate and I have been looking for something to do together for 20 years, since our collaboration on Titanic, which was one of the most rewarding of my career. I can't wait to see her bring the character of Ronal to life."
Production on the back-to-back Avatar sequels began in California last month (Sep17). The first film will be released on 18 December, 2020.