Articles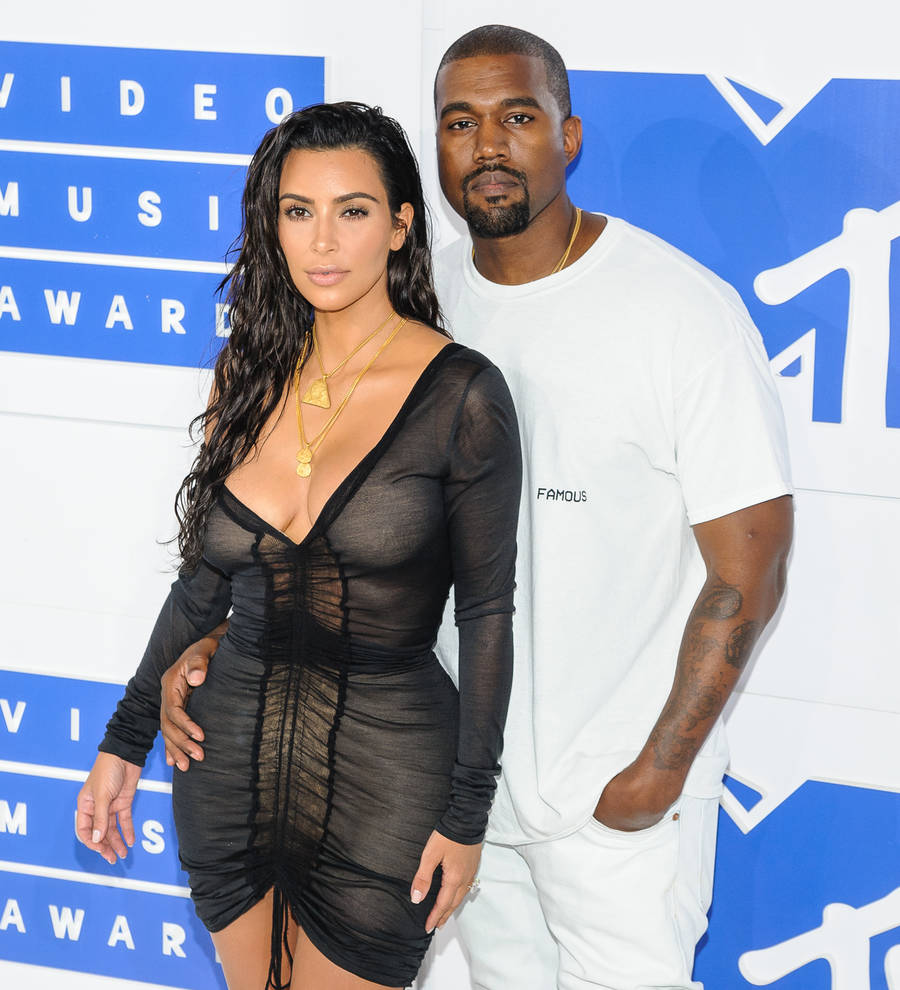 Kanye West gifts Kim Kardashian stocks for Christmas
Kanye West is helping his wife Kim Kardashian build on her fortune after purchasing lucrative stock investments in her name for her Christmas present.
The Keeping Up with the Kardashians beauty took to Instagram on Tuesday (26Dec17) to show off her sweet surprise, explaining he first presented her with a package filled with odd gifts.
"OK, so for one of my Christmas presents from Kanye he gives me this little box with a Disney Mickey toy, Apple headphones, Netflix, Amazon gift cards and Adidas socks," she explained in the Instagram Story video.
The items all indicated the companies she was now invested in, but Kim had no idea what they signified until she opened up her second surprise.
"But then I open the next box and it is stock to Amazon, where he got the gift card, stock to Netflix, stock to Apple, where he got the headphones, Adidas stock and Disney stock."
She then gave fans a glimpse at the certificates, which revealed she had 920 stocks in The Walt Disney Company, valued at an estimated $100,000 , and 995 shares of Adidas stock, worth around $168,500 , reports People.com.
"best husband alert!" she captioned the post.