Articles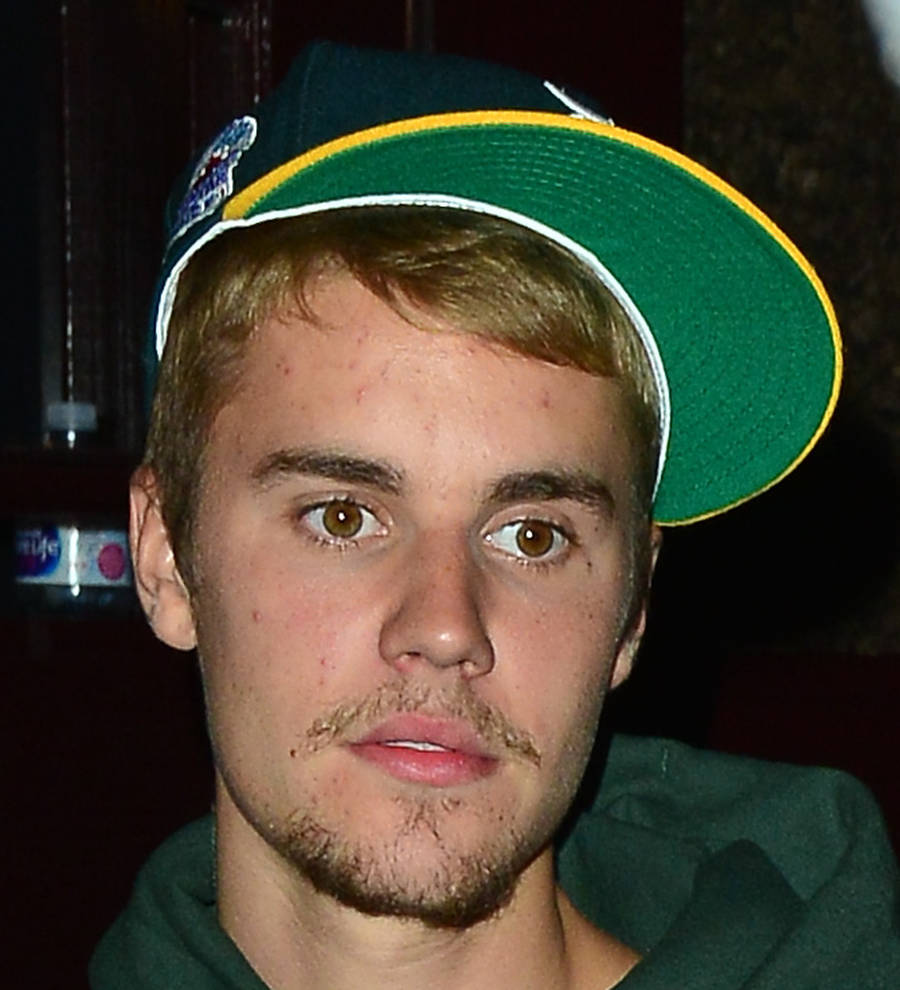 Justin Bieber at center of hospital lawsuit
Justin Bieber has found himself in the middle of a wrongful termination lawsuit following an emergency hospital visit in May (17) .
Kelly Lombardo claims she was fired from her job at Northwell Health in Long Island, New York after bosses accused her of illegally accessing the pop superstar's medical file on a hospital computer after hearing rumors suggesting Bieber was being treated for a sexually transmitted disease (STD).
According to the lawsuit, Lombardo was dismissed for being "an immoral employee" who had violated the singer's right to privacy, but she denies snooping into Bieber's medical records, and has filed a claim with the New York Division of Human Rights, reports TMZ.com.
Sources tell the outlet the Sorry hitmaker was actually seeking medical help for a soccer injury which caused him to suffer a swollen testicle.