Articles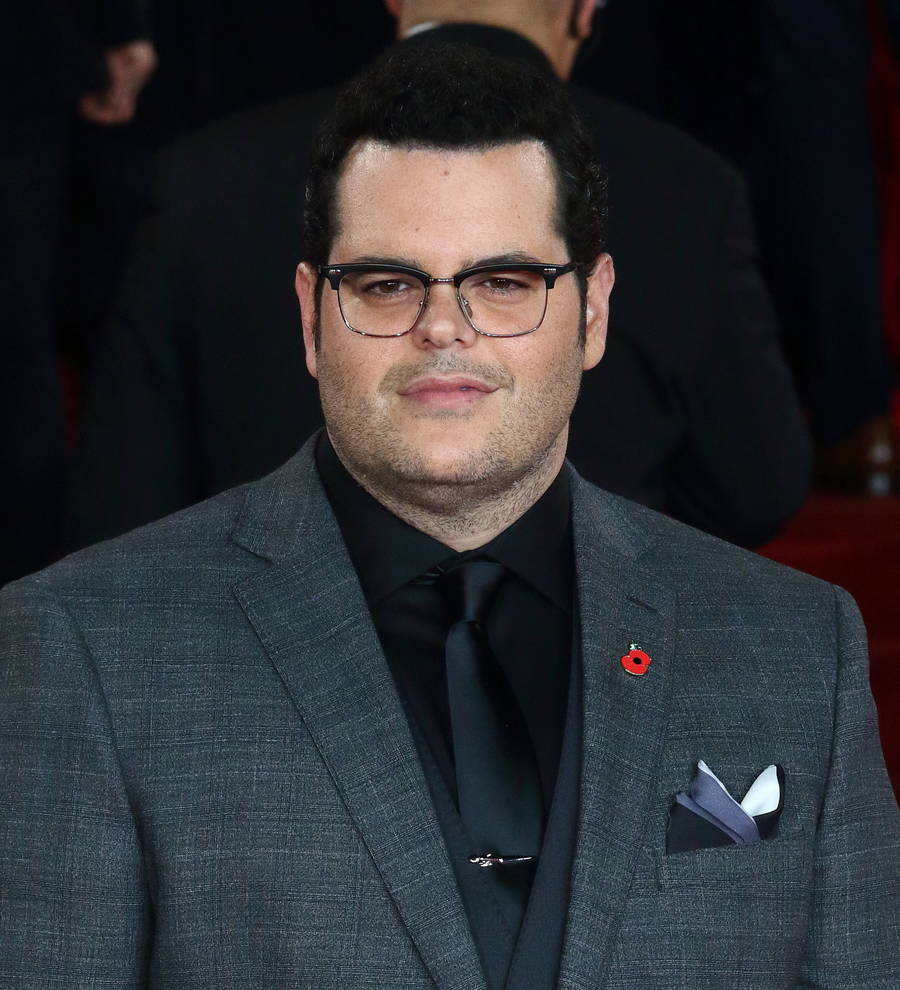 Josh Gad imitates Frozen's Olaf to please his kids
Frozen star Josh Gad imitates Olaf, his character in the hit movie Frozen to keep his kids happy.
The comedian and actor, 36, has two daughters Ava, six, and Isabella, three, with his television producer wife Ida Darvish.
And he says he delights them when reading them Frozen by imitating the happy snowman.
"They're still tickled by the fact that I can read a Frozen book to them and I can't help but play Olaf as Olaf," Josh tells the AFP.
"For them, it's a cool parlor trick. I think they would be thrilled if one day they found out their mom was (another popular Disney character) Moana."
And Josh likens his daughters' relationship to the film's two sibling protagonists, Princess Elsa, and Anna.
"That idea of two little girls watching Frozen and seeing in many ways a reflection of their own relationship is something you can't even put into words," he explains. "It's so magical being able to share in this process and this experience with them... It's a dream come true."
Josh has reprised his role as Olaf in cinemas this Christmas - for a new short film adventure, Olaf's Frozen Adventure. The short is being shown before the original Frozen film in cinemas this holiday season (17).
Despite his role in what is now a Christmas classic, Josh comes from a Jewish family and so wasn't big on Christmas as a child.
After marrying Ida, a Catholic, the couple tries to celebrate all religious traditions - and now he's keener on Christmas than she is.
"I'm making up for lost time and I love it. My wife laughs because she's like, 'You're addicted to Christmas - I'm not sure what's wrong with you?'" he smiles.