Articles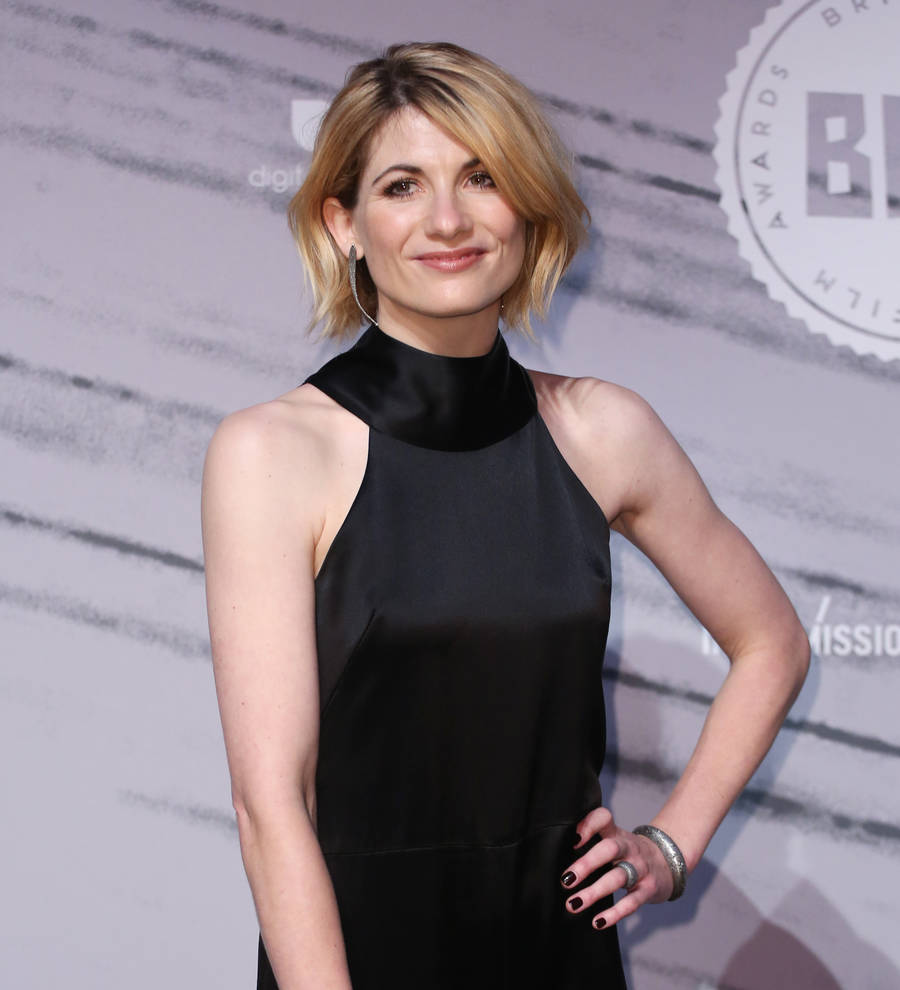 Jodie Whittaker looking forward to becoming a household name as Doctor Who
Jodie Whittaker is looking forward to the fame that will come with her new role as the first female Doctor Who, because she's always mistaken for a school pal.
The Broadchurch star was unveiled as the new time TV time traveler last month (Jul17) and now she's settling into the part she'll take over from departing Doctor Peter Capaldi.
And she has no problems with the fact she'll become one of the most recognized people in Britain.
"I'm the type of person that you'd walk past and go, 'I think I went to school with her', or 'I know her and I can't quite place it'," she tells Rolling Stone. "It certainly isn't, 'I know her full name, and I can tell you who she is'."
Jodie is still reeling from the shock of landing the coveted role and making history as the first actress to play the Doctor in the cult franchise's 50-year history, and she can still remember the moment new Doctor Who showrunner Chris Chibnall asked her if she would be interested in auditioning for the role.
"I was like, 'I want to audition now!'" she chuckles. "As a young girl, I did not think that 'Time Lord' would ever be on my CV."
Chibnall, who is also the creator of Broadchurch - in which Jodie plays Beth Latimer, broke the news to the actress in March (17) and she experienced one of the strangest mornings of her life: "I was just walking about my street, thinking, 'Oh, this is so weird. Right now, I'm completely anonymous. I've got four hours'."
The Brit has no idea who she beat for the part, but she admits Doctor Who bosses made it clear they wanted an actress for the role.
Early bookmakers' favorites included Tilda Swinton, Phoebe Waller-Bridge and Jodie's Broadchurch co-star Olivia Colman, who was quick to take herself out of the running.
"I have no idea who, but I know I was up against other actresses," Whittaker adds. "It was very much that Chris (Chibnall) was auditioning people for the first female Doctor."