Articles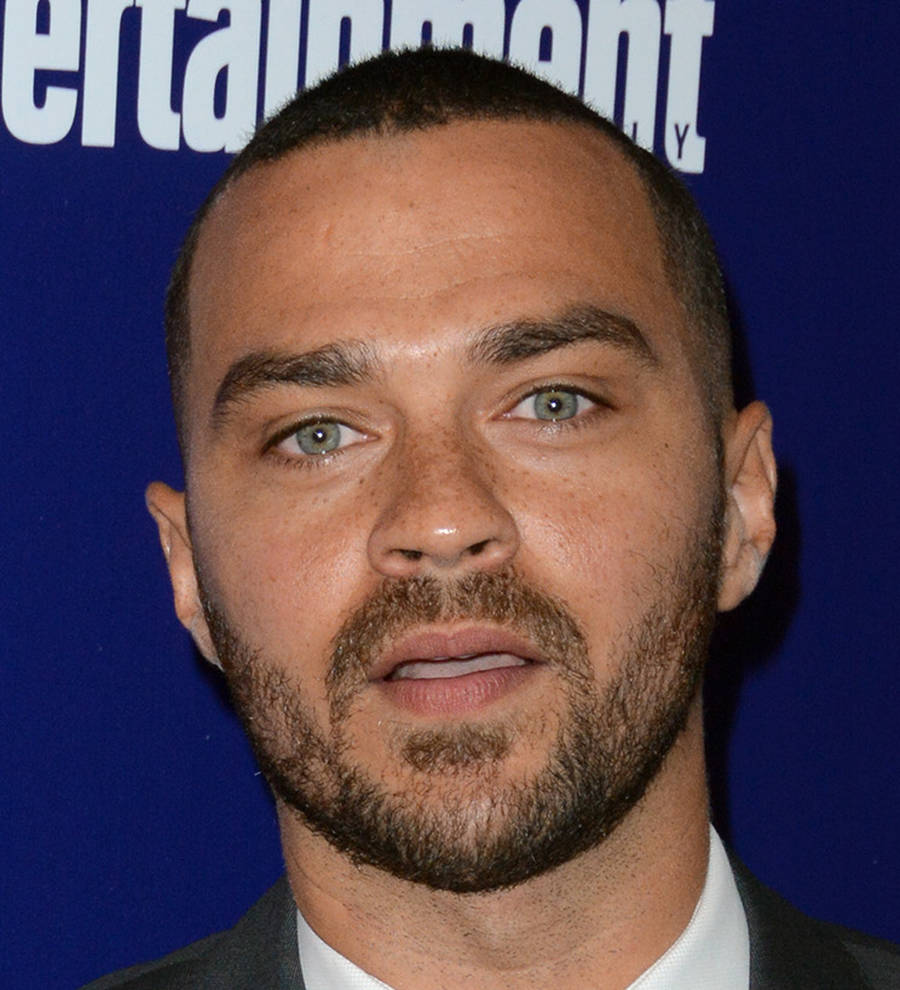 Jesse Williams' estranged wife demanding sole custody of kids
Jesse Williams' estranged wife has slammed the actor for introducing their two kids to his new lovers.
The Grey's Anatomy star filed papers to end his five-year marriage to Aryn Drake-Lee in April (17), and at the time, requested joint physical and legal custody of their daughter Sadie and son Maceo.
However, Aryn, who was with Jesse for a total of 13 years, appears determined to only allow him visitation with their young kids after blasting his post-split behavior in new legal documents.
According to TMZ.com, Aryn is concerned for their children's psychological welfare as her ex has reportedly exposed them to a "revolving door" of women in the months since their separation. She has asked a judge to order Jesse to keep any new partners away from Sadie and Maceo for the first six months of their relationship.
Meanwhile, she has also raised worries about his supposed temper, claiming he flew into a violent rage last month (Jul17) after clashing with his next-door neighbor over a traffic incident.
In her filing, Aryn alleges Jesse became furious when the neighbor gave him the middle finger, and then "aggressively pursued him in his car" - all while their kids were in the backseat. The actor is also accused of threatening the man's life.
Williams has yet to respond to his ex's explosive allegations, which emerge weeks after he asked the judge overseeing their divorce to put a formal custody agreement in place as Aryn was refusing to allow their children to stay overnight with their dad, despite moving into a place nearby.
The star, who is rumored to have moved on from his failed marriage to date actress Minka Kelly, recently branded his divorce "the most painful experience" in his life in a candid discussion about love for rapper JAY-Z's Footnotes For 4:44 short film.