Articles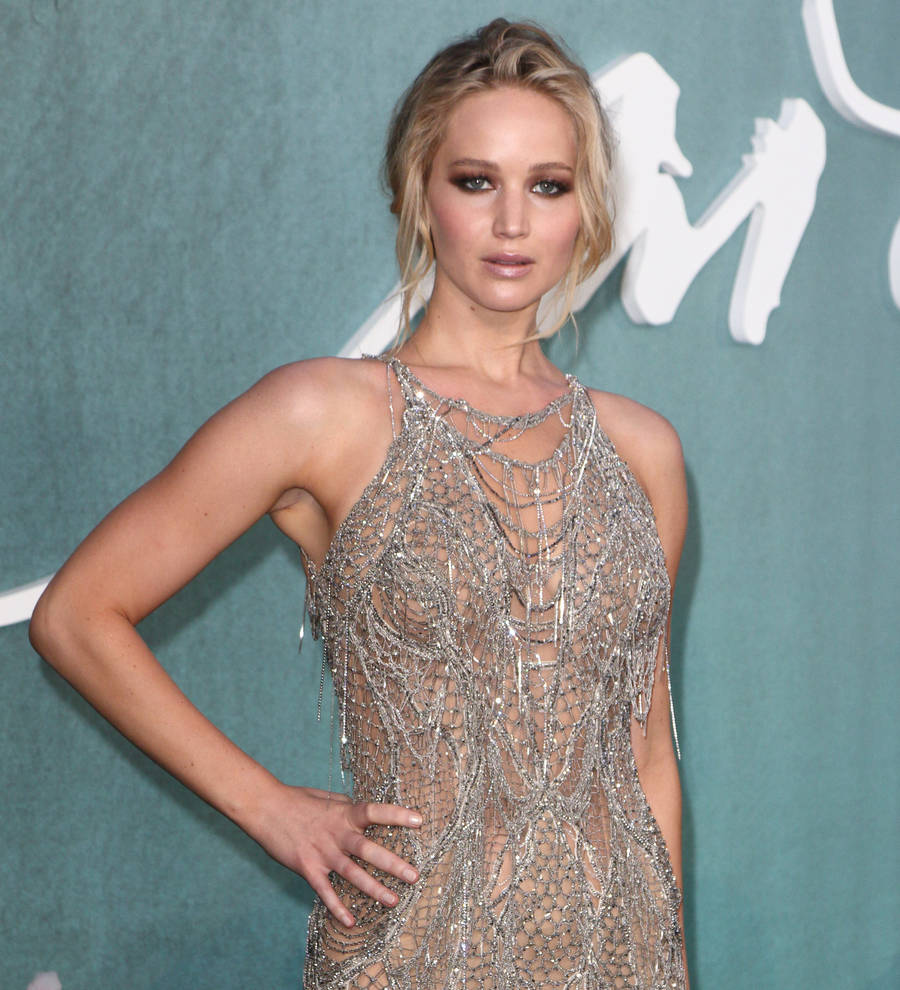 Jennifer Lawrence thought she was miscast in boyfriend's Mother!
Jennifer Lawrence felt she was "severely miscast" before she started filming new thriller Mother! with the man who was to become her boyfriend, Darren Aronofsky.
The Hunger Games star admits the role of Mother in the new film scared her and that's partly why she signed on - but then she was hit with serious doubts the part was right for her.
"I thought I was severely miscast," she says. "I found time to find who she (character) was while working with Darren and I was able to pull out this personality that I didn't know existed."
And she credits her director boyfriend and co-stars Michelle Pfeiffer and Javier Bardem for helping her tackle the role head-on.
She tapped into her deepest emotions for one particularly intense scene and accidentally tore her diaphragm while hyperventilating.
"People thought I was beaten up so I want to clear it up that I did it to myself. It was my own doing."
Aronofsky was also initially concerned Jennifer wouldn't be able to master the role in his film, admitting she was a very different person when the cameras started rolling.
"There were a lot of things that the script asked that I have never seen her do, so I was trying to figure out how we were going to get there," the director explained. "And during the rehearsals, she was very, very relaxed... I really didn't get to know the character until we started shooting, and she showed up."
Mother!, in which Lawrence plays a young wife whose life is turned upside down by creepy guests who invade her home, opens in America on 15 September (17).