Articles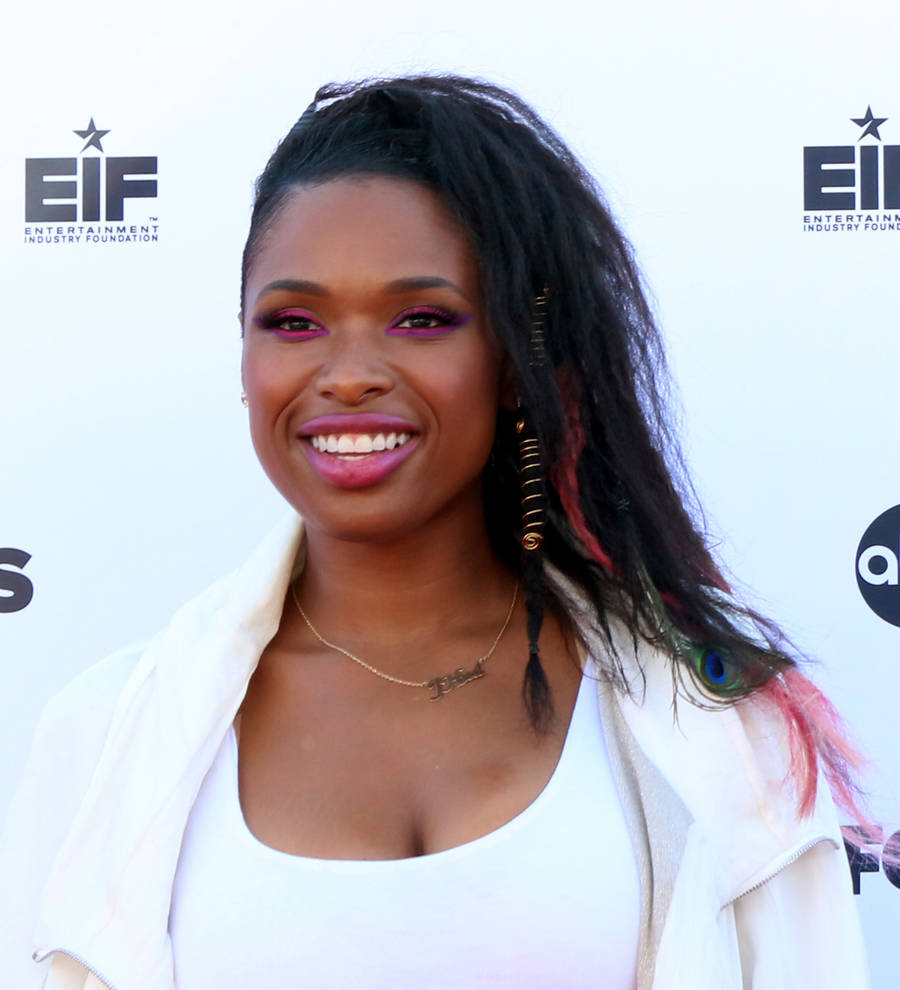 Jennifer Hudson freaked out by song that recalls her dream
Jennifer Hudson knew she was destined to record new track Remember Me when she dreamed up the opening line the night before she first heard the song.
The singer recalls waking up in the middle of the night with a desperate urge to reach out to a friend, but she thought nothing off the odd dream and went back to sleep.
Then, the following morning in the studio a songwriter friend presented a new lyric which eerily recounted her sleepless night.
"The night before I went into the studio, I woke up out of my sleep thinking of a friend," she tells Billboard. "It was like I needed to say something to that person.
"The next day I get into the studio and I sit with the songwriter. He said, 'I have this hook', and the first lyric was, 'So do you remember me in those moments just before you sleep?' And I was like, 'OK, that was like my night last night. So this must be meant to be'.
"How crazy is it that I would have that night I had before... that something broke my sleep?"