Articles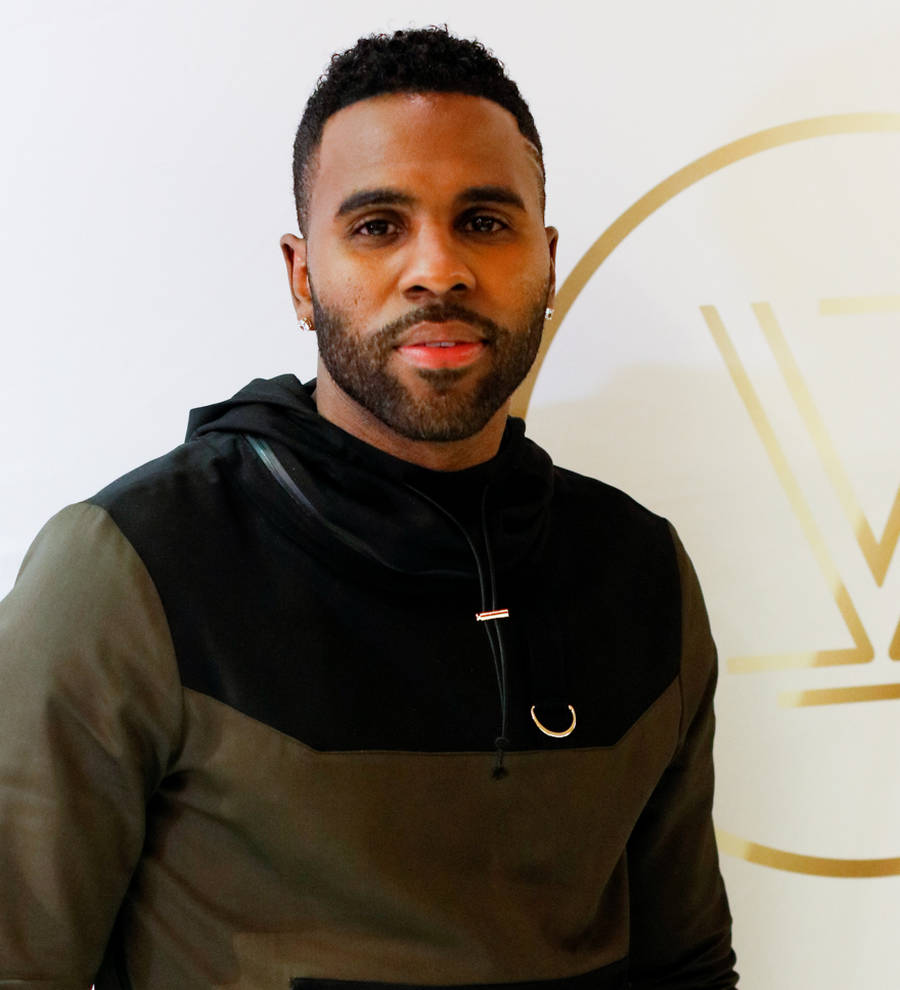 Jason Derulo faces $26,000 refund demand from U.K. students after no-show
Angry British students are demanding Jason Derulo return $26,000 he allegedly received despite pulling out of a gig at their university.
The Ridin' Solo singer, 28, was due to play at England's Keele University in January last year (16), but according to organizers arrived on campus only to leave without performing.
Keele Student Union bosses claim Jason's actions have left them $26,000 out of pocket as they had paid agents up front for the gig and had to refund fans' tickets.
Students launched their own social media campaign aiming to recoup the money, as they flooded the Twitter hashtag for BBC TV music show Sounds Like Friday Night, which Jason co-hosted on Friday (27Oct17).
In a post on Facebook, the Student Union's Development and Democracy Officer Tom Snape called on students to vent their anger along with the #SLFN hashtag and wrote, "In early 2016 as many of you will remember Jason Derulo was supposed to play a gig at KeeleSU.
"He arrived, decided he couldn't be bothered and left without performing. Everyone's tickets had to be refunded and despite him not fulfilling the obligations of his contract he kept the £20,000 that we - a charity - paid him to come and perform."
Snape told BuzzFeed News that the organization's contract was not directly with Jason, but with an agent and that union officers had received legal advice that it may be difficult to recoup the cash.
Jason's representatives did not respond to a request for comment.
Students have dubbed the singer 'Jason De-No-Show' and inundated Twitter with posts on Friday (27Oct17) calling on him to pay back the fee he allegedly received for the gig.
One furious student wrote, "Bit of a shame that #SLFN have teamed up with @jasonderulo tonight. Did you know he still owes @KeeleSU ($26,000) for a no-show in 2016?"
Another added, "Money SUs (student unions) make goes towards student radio, campaigns and things to benefit students. @KeeleSU have a right to their money. #SLFN"