Articles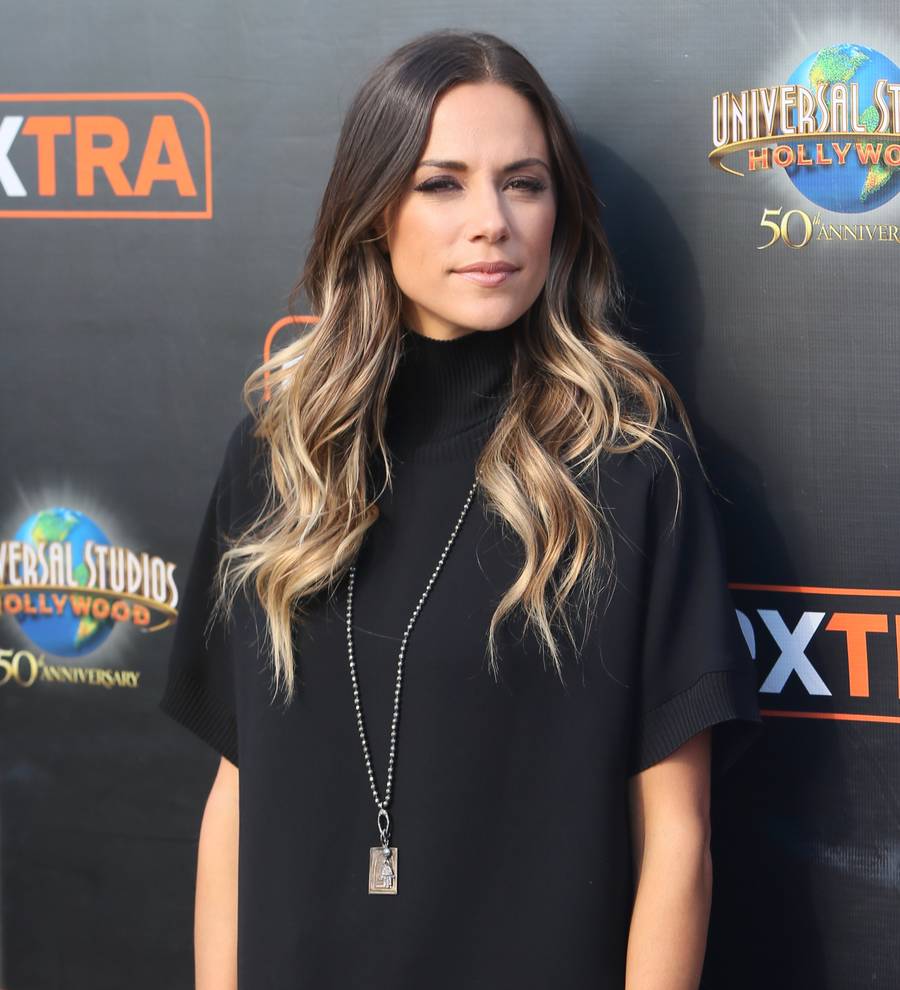 Jana Kramer writes emotional tribute to late dog
Country singer Jana Kramer is mourning the death of her pet dog.
The former One Tree Hill actress shared a picture of herself snuggling up to her pooch Sophie on a couch on Friday (09Jun17), and told fans she had captured the moment of their "last morning snuggle".
She then revealed in another post that Sophie had passed away following a battle with cancer.
"Goodbye my Sophie dog. You were my best friend," she wrote. "You never left my side and I will forever cherish the 8 years we had together. I'll see you at rainbow bridge one day but in the meantime run like crazy and eat as much food as you want there. You are cancer free now baby girl. I love you."
Jana isn't the only one mourning a pet - actor Tom Hardy also lost his dog Woody this week (beg05Jun17) and he wrote an emotional tribute to him on Tumblr.