Articles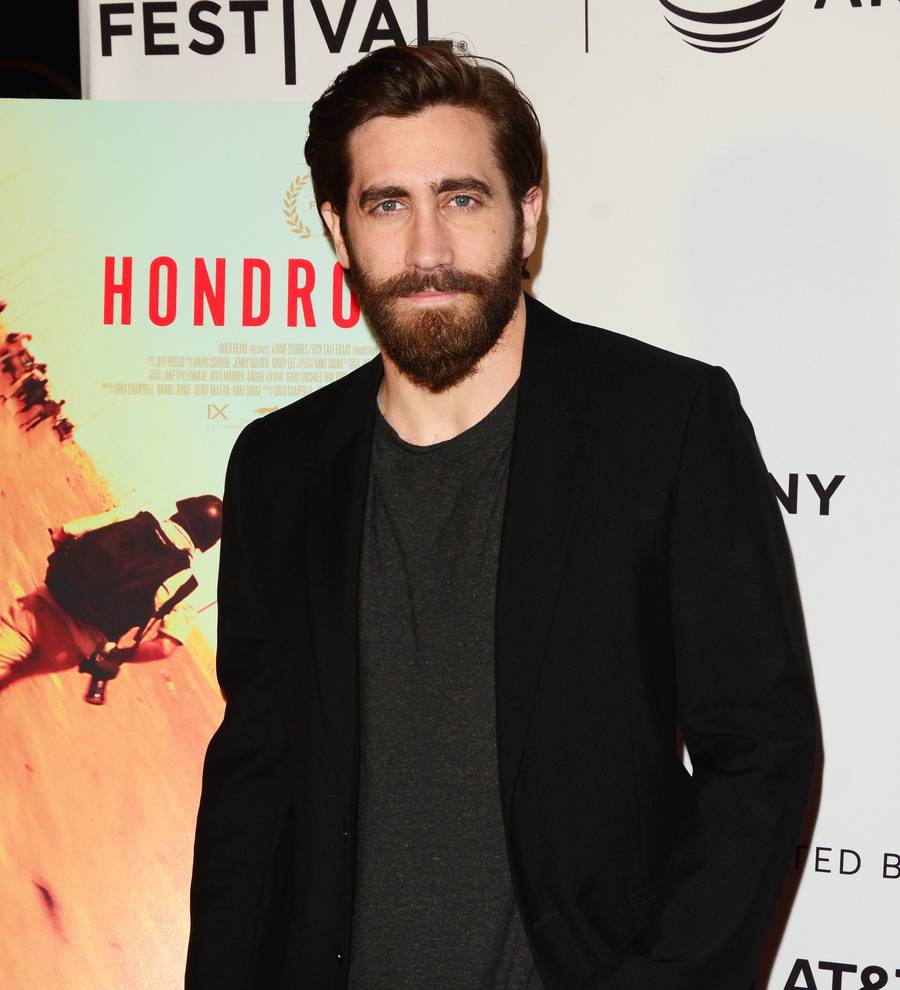 Jake Gyllenhaal to be honored at Zurich Film Festival
Jake Gyllenhaal will be honored with a prestigious Golden Eye Award at the Zurich Film Festival in Switzerland.
The Brokeback Mountain star will be feted for his career at the event, which runs from 28 September (17) to 8 October (17). During the festival, Gyllenhaal will also screen Stronger, a film about the 2013 Boston Marathon bombings, in which the actor portrays Jeff Bauman, who lost both legs in the terrorist attack.
"Jake Gyllenhaal has consistently proven himself to be one of the most exciting and versatile actors working today," a statement from ZFF co-directors Nadja Schildknecht and Karl Spoerri reads. "We are thrilled to present him with the Golden Eye Award and present Stronger as part of the festival."
Meanwhile, Glenn Close will receive the Golden Icon award, Zurich's lifetime achievement honor. Andrew Garfield will also be honored with a Golden Eye Award.
Past recipients include Helen Hunt, Kiefer Sutherland, and John Malkovich.