Articles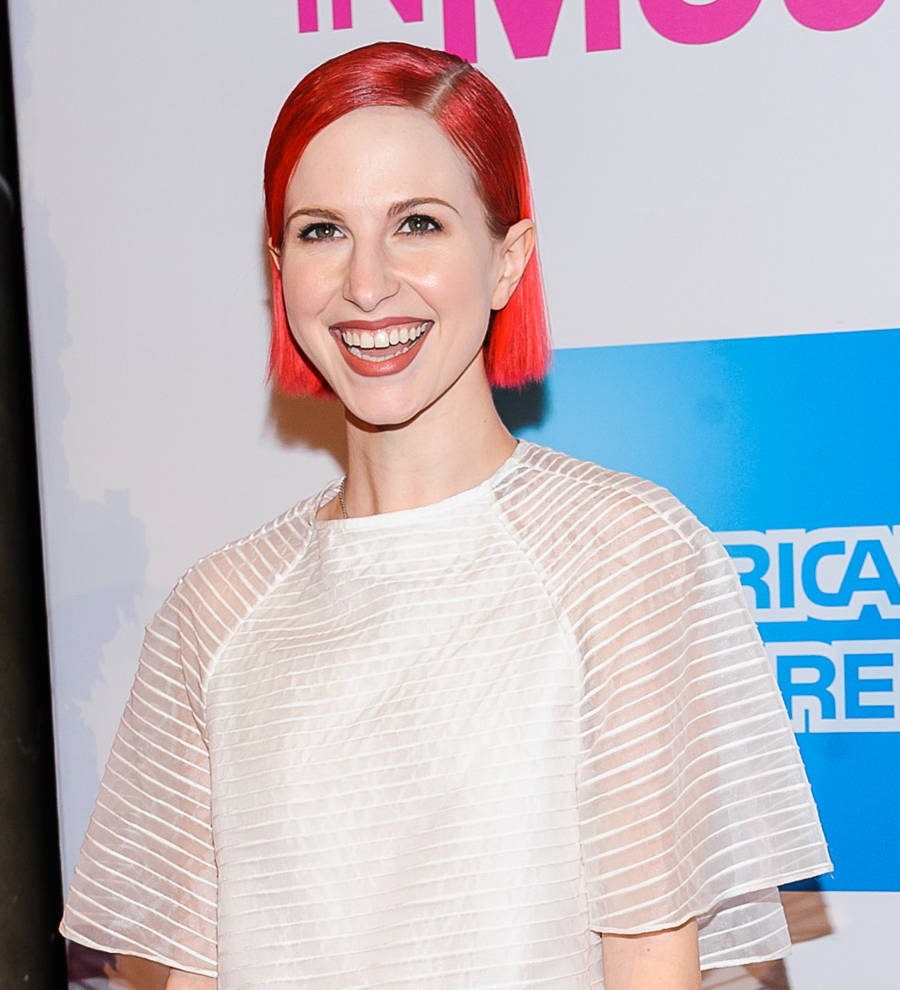 Hayley Williams briefly returns to Twitter during social media break
Paramore star Hayley Williams has broken her vow to stay off Twitter for the rest of the year (17) to thank fans for their birthday wishes.
The singer announced her plan to log off the micro-blogging site for a week on Sunday (24Dec17) as she prepared to celebrate Christmas.
"its not christmas eve eve anymore. its christmas actual eve. so i'm checkin out til new year," she wrote. "gonna be a lil older then & maybe a lil wiser (one can dream). however you're celebrating, i hope it's nice. see you in 2018 tweeters (sic)".
However, it didn't take long for Hayley to tweet again as she wanted to express her gratitude for all the sweet messages she had received in honor of her 29th birthday on Wednesday (27Dec17).
"have to break the twitter break for 2 seconds to say: thank you, friends for all the sweet words," she gushed. "what a weird, redemptive, & musical year 28 was. i feel hopeful that 29 will be v (very) cool... ready to dance even harder."
Hayley isn't the only celebrity trying to take a few days off social media - actress Kerry Washington also told fans she was temporarily stepping away from Instagram and Twitter on Tuesday (26Dec17).
"Ok, it's time to take a little social media breather," the Scandal star wrote beside a collage of her nine photo highlights of the year, although she joked she might "forget again and post soon, like usual".
She continued, "BUT before I go... Check out my #2017bestnine Thanks so much for joining me on this journey. Sending you all the very best. See ya next year!"