Articles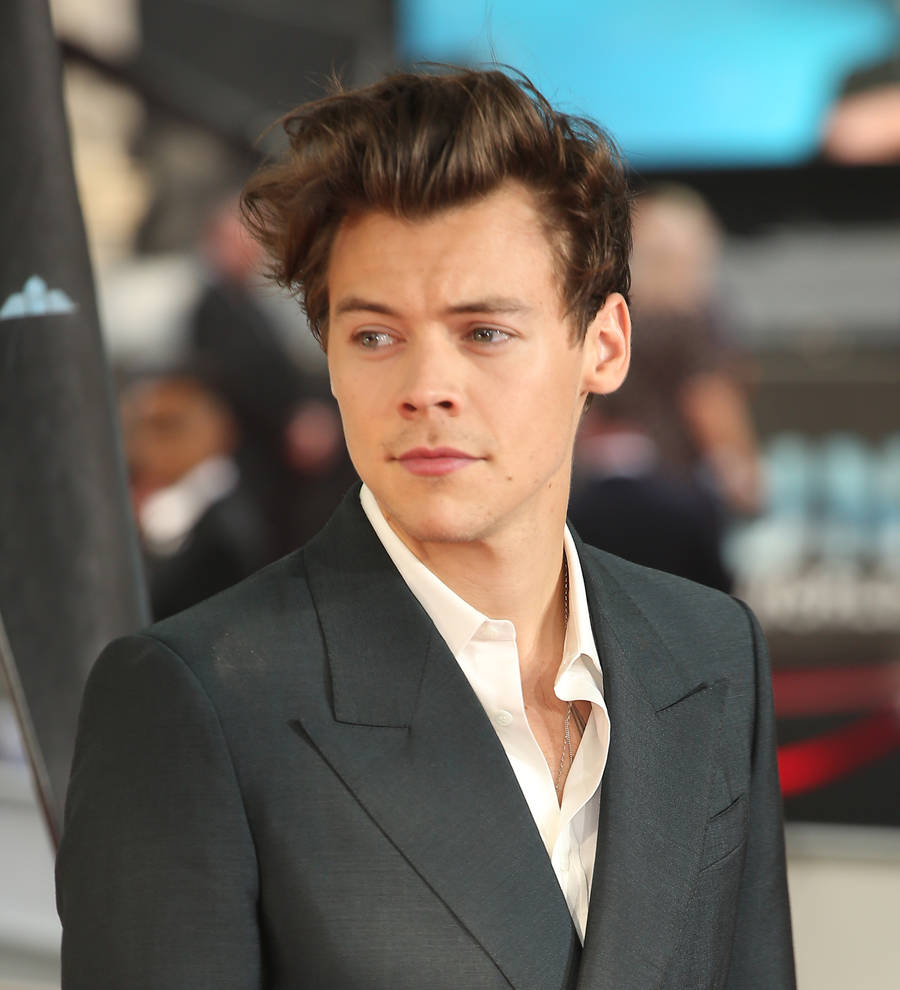 Harry Styles: 'I have four nipples'
Harry Styles has jokingly confirmed Internet reports suggesting he has four nipples.
The pop star recently sat down for a quick-fire interview with irreverent U.S. comedienne and chat show host Chelsea Handler, while promoting his film debut in Dunkirk - and the chat quickly got personal.
When Chelsea asked the 23-year-old if the rumors were true, he confessed he has two extra nipples.
Pointing at his chest, he said, "(I have) the usual, then (two) just a little lower", joking, "It's a thing!"
Chelsea also quizzed the amused One Direction on his full name, his favorite girl's name, and even asked him if he was "sexually attracted" to her.
Harry squirmed in his seat and eventually broke the awkward silence by saying, "Sure?"
Handler's interview with Styles will air on this week's episode of her Netflix show, Chelsea on Friday (21Jul17).
Dunkirk is released on the same day.