Articles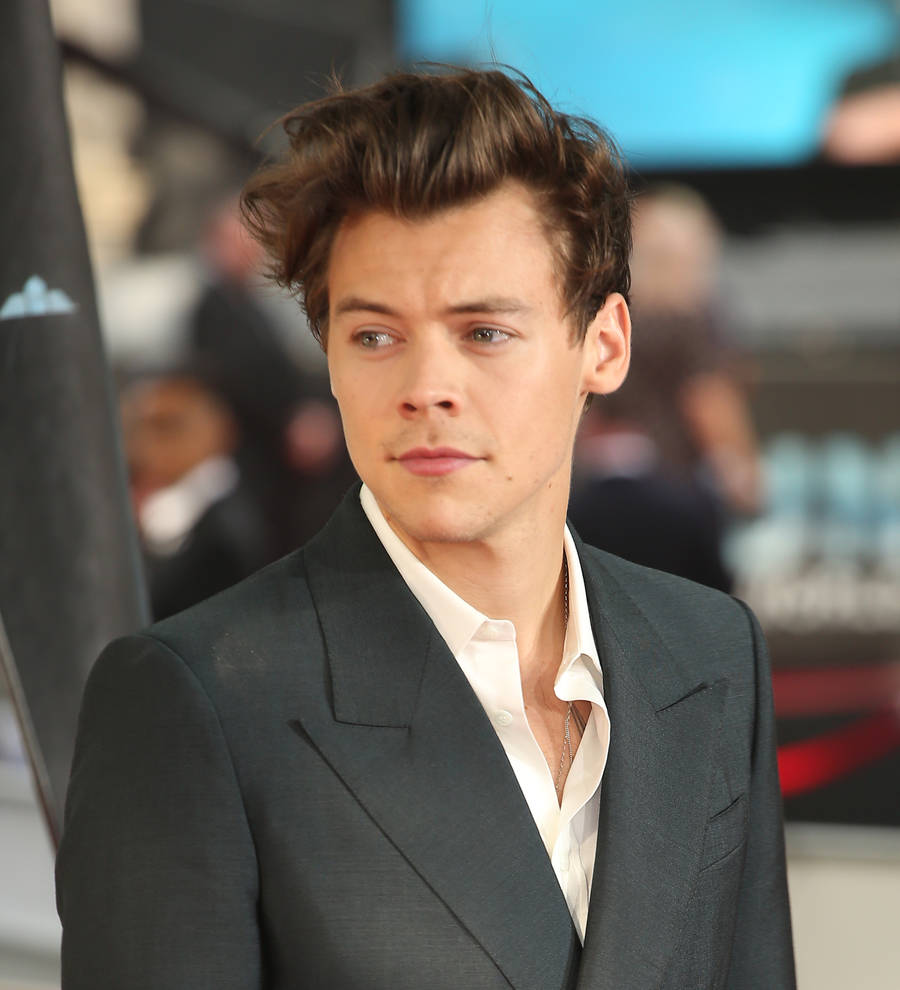 Harry Styles: 'Christopher Nolan is scarier than Simon Cowell'
Harry Styles was more scared auditioning for his part in Christopher Nolan's film Dunkirk than he was singing for Simon Cowell.
The acclaimed British filmmaker cast the One Direction singer in his Second World War movie, which tells the story of British soldiers' daring amphibious escape when trapped by Nazi forces in Dunkirk, France.
Harry, 23, was an unlikely choice for the role of British soldier Alex in the movie as he had no previous acting experience, but was chosen by the director after he saw him in action.
The Sign of the Times singer had some previous experience of tough auditions, having been given his start in pop on Simon Cowell's U.K. TV singing contest The X Factor, but said it was scarier performing for Christopher.
"I think Chris, in that he doesn't say anything, like at all," he said when asked which of the pop mogul or director were more terrifying on U.K. TV show This Morning. "He just kind of sits in the darkness at the back of the room."
The star admitted that having to wait to find out if he'd been successful rather than receiving instant feedback from Simon also played on his mind.
He added, "That's probably the bit that surprised me the most - it's so intense. You do the audition and go home and obsess over whether people liked you or not."
Another culture shock for the star was finding out just how much extra footage he had to shoot that hasn't made it into Christopher's finished film.
He explained, "We probably swam, filming for about four months, and there's maybe three shots of me swimming, two of which are the back of my head. So I feel like it's an unfair representation of how much I was swimming..."
The rest of Dunkirk's cast are all acclaimed acting veterans including Oscar winner Mark Rylance, Tom Hardy, Cillian Murphy, and Kenneth Branagh.
Despite that his co-stars have praised his acting skills, and Kenneth even said Harry did "an excellent job" on set.
Dunkirk is released in cinemas next Friday (21Jul17).