Articles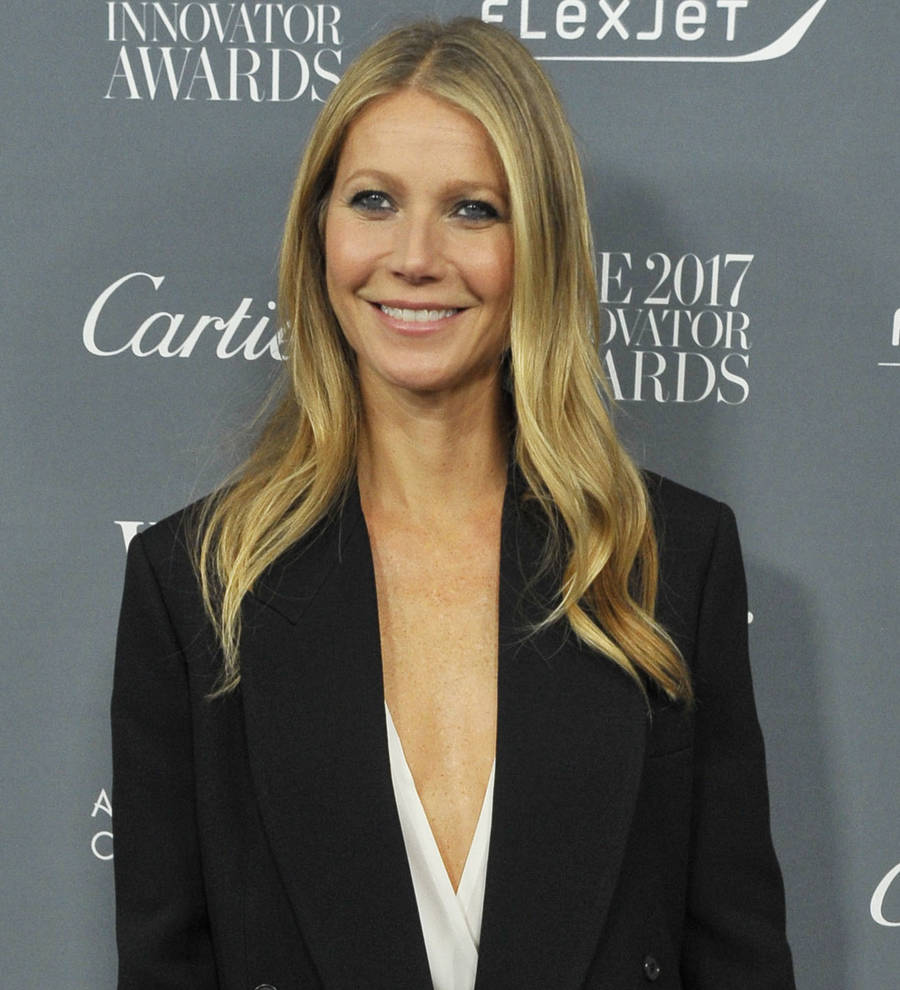 Gwyneth Paltrow files for protection order against alleged harasser
Gwyneth Paltrow has requested a protection order against a man who allegedly has a history of harassing celebrities.
The Iron Man actress filed a request for a civil harassment prevention order on Friday (17Nov17) against the man, who has not been identified by editors at The Blast, the outlet which obtained the document. It is not clear why she has filed the request.
The 35-year-old reportedly has a history of harassing female stars including President Donald Trump's daughter Ivanka and Kim Kardashian.
He was placed behind bars several weeks ago after missing a court appearance.
He was taken into custody on 28 October (17) after a bench warrant was issued for his arrest, when he failed to show up in court for a scheduled hearing. Upon his arrest, it was discovered he had two other outstanding warrants, including one for "intent to annoy with an electronic device".
A restraining order was recently filed by bosses at Kim Kardashian's talent agency William Morris Endeavor Entertainment after the guy threatened a senior executive over the phone, and then showed up at the agency's office hoping to get the reality TV star's details, so he could reach out to her. He previously served six months in jail for aggravated harassment against Ivanka Trump.
It's not the first time Paltrow has faced off with a potential stalker - in 2016, the Oscar winner went to court to testify against Dante Soiu, who was put on trial for felony stalking charges for reportedly bombarding The Avengers star with 66 letters between 2009 and 2015. He was acquitted on all of the charges against him.