Articles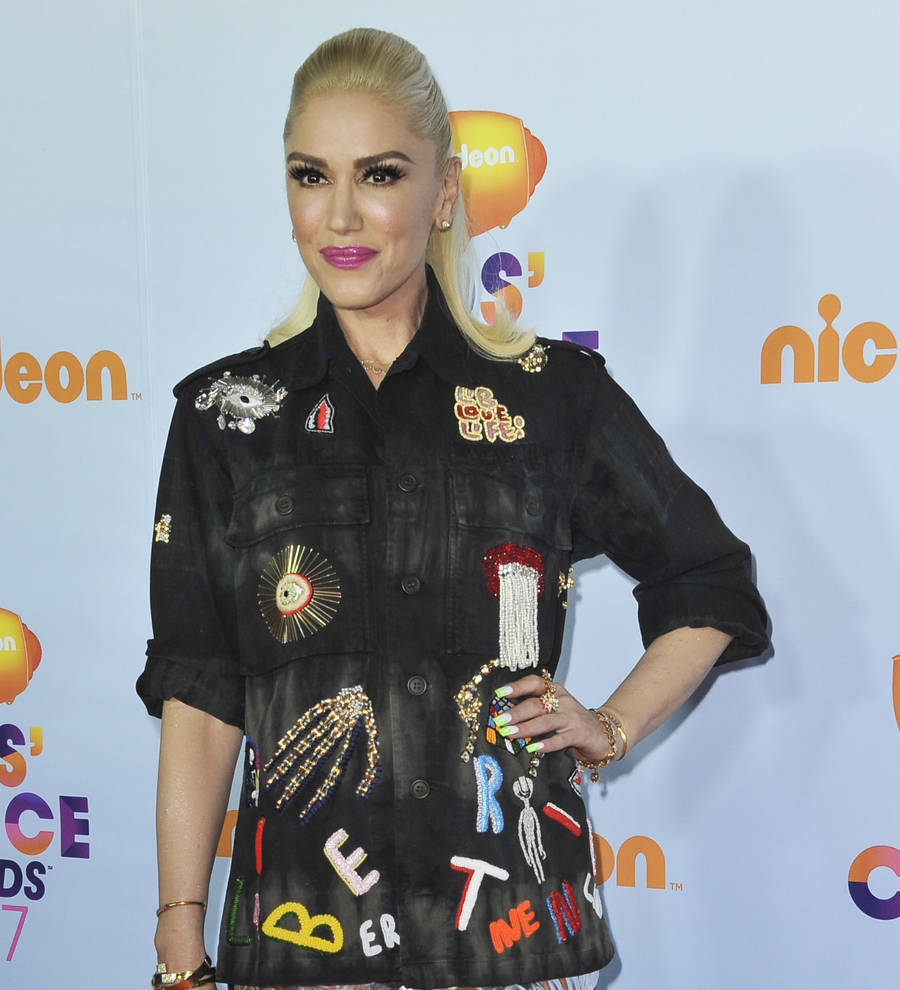 Gwen Stefani sued over concert stampede
Gwen Stefani has been dragged into a new legal wrangle for allegedly causing a riotous stampede at a concert.
Lisa Stricklin has filed suit against the singer, accusing her of creating a dangerous situation at a gig in North Carolina a year ago (Jul16) after she invited fans to rush the stage.
The plaintiff claims she suffered a broken leg in the chaos as lawn seat fans were encouraged to come forward into a reserved area at the PNC Pavilion in Charlotte.
In the documents obtained by TMZ, Stricklin claims Stefani shouted, "Just fill in anywhere you like! Who cares about your lawn chairs? You can get new ones!"
She also says Stefani acknowledged the mistake that same night by saying, "I got in so much trouble for telling you guys to come up here!"
Stricklin is now suing Stefani and promoters at Live Nation for negligence.