Articles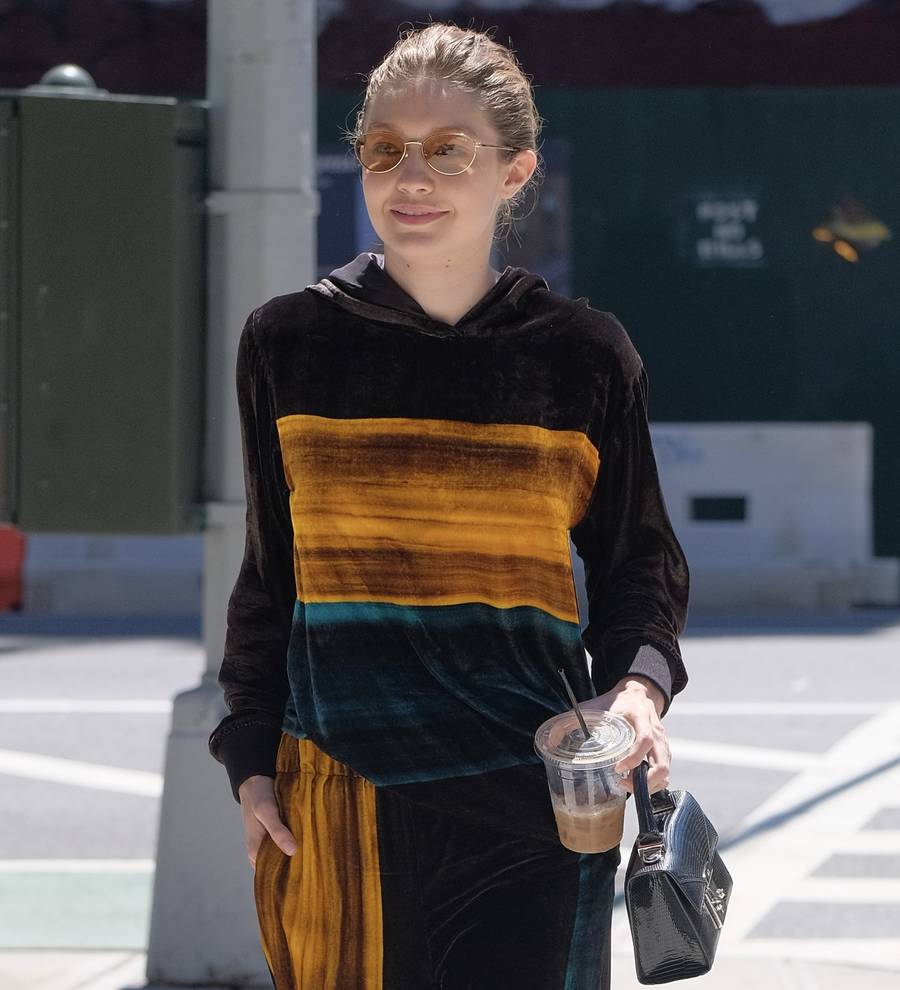 Gigi Hadid sued for using photographer's snap without permission
Supermodel Gigi Hadid has been sued for Instagramming a photographer's snap of herself without permission.
The 22-year-old posted Peter Cepeda's shot online back in July, 2016, and now he wants damages, claiming copyright infringement.
The shot of Hadid out and about in New York with curlers in hair has garnered over 1.2 million likes.
In his lawsuit, Cepeda claims he used "great technical skill and timing" to capture the moment and he doesn't like the fact he hasn't been properly credited.
"As a result of Hadid's Post, numerous prominent, commercial, online publications copied and posted the Copyrighted Photograph, crediting Hadid or Instagram," his complaint reads, according to TheWrap.com.