Articles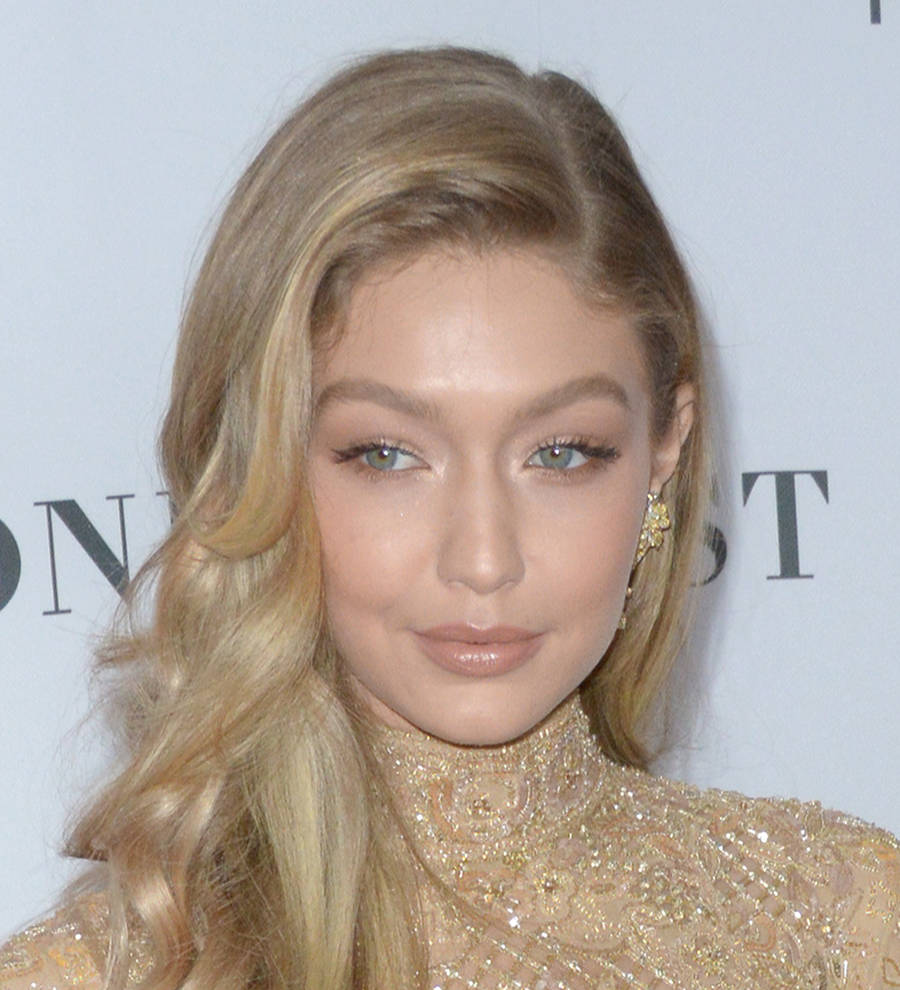 Gigi Hadid loves to impress family and friends with Christmas pie-making skills
Model Gigi Hadid loves to test her cooking skills at Christmas by baking up pies.
The Victoria's Secret stunner also likes to really challenge herself by asking her boyfriend Zayn Malik and family members to come up with recipe ideas - and then she tries to cook them.
"During the holiday season I love to make pies, that's my thing," she says. "I also really like asking my boyfriend, sister and mom to name something random and I challenge myself to see if I can cook it. If you make random things then it doesn't feel like a chore."
And Gigi also knows how to throw a killer holiday party, insisting there are quick and easy rules she applies to all gatherings at Christmas - such as making it a pot-luck.
"My ultimate tip for hosting a holiday party is to have everyone bring something (a dish) different," the 22-year-old adds. "I think it's so fun to spend the day making your one thing, and then you all come together and you get to try each other's."
Gigi gave reporters a taste of her party planning skills when the Reebok ambassador hosted an intimate holiday celebration for the sportswear company on 14 December (17).