Articles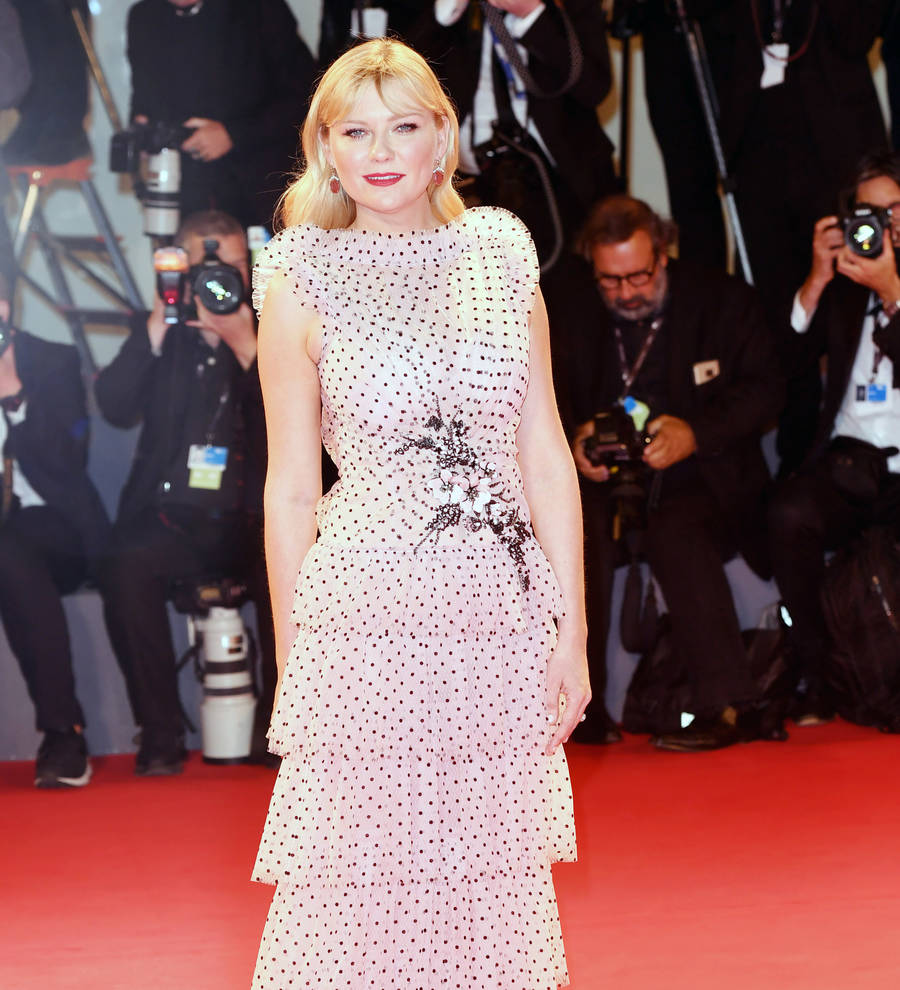 First-time filmmakers created pal Kirsten Dunst's Venice dress
The dress Kirsten Dunst wore to her Woodshock premiere at the 2017 Venice Film Festival on Monday (04Sep17) was designed by her filmmakers.
Sisters Kate and Laura Mulleavy took on the challenge of creating their leading lady's red carpet look.
The co-directors, who are designers at the Rodarte fashion brand, have been among the actress' closest friends for years, and when it came to making their movie debut, they asked Kirsten to star.
She was joined by the sisters and co-star Pilou Asbaek at the premiere.