Articles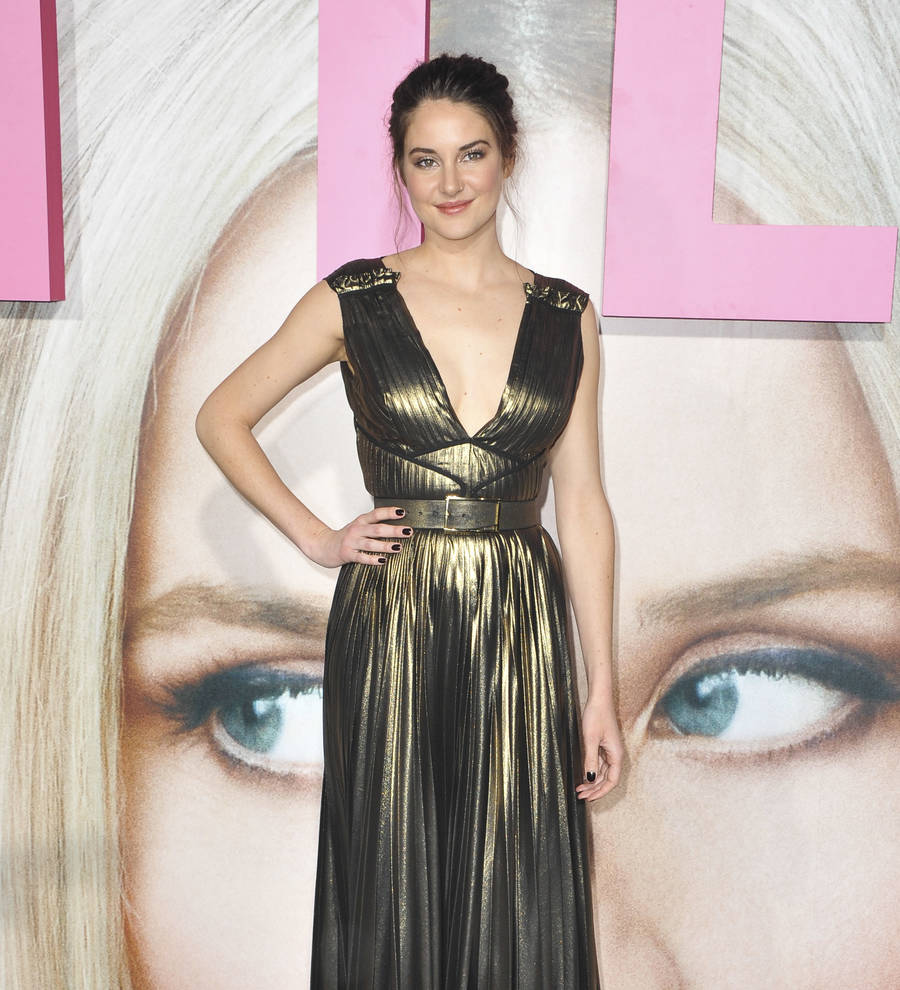 Final Divergent installment to be a TV series
The final chapter in the Divergent film franchise is reportedly being developed as a TV series.
Films Divergent, Insurgent and Allegiant, adapted from the books by Veronica Roth, were released in the cinemas between 2014 and 2016. The final installment Ascendant was set for a similar release in June (17) until Lionsgate bosses pulled it before it went into production and announced that it would become a TV movie instead.
It has now been revealed Ascendant is being developed as a drama series, which will air on the TV channel Starz - a subsidiary of Lionsgate.
According to Variety, the series is being written by Adam Cozad and directed by Lee Toland Krieger. The duo, who will also serve as executive producers, were originally due to work on the film version before it was scrapped following the poor commercial and critical performance of Allegiant.
It has not been announced if any of the cast, which included Shailene Woodley, Ansel Elgort, Theo James and Miles Teller, will return for the series, although it is unlikely Shailene, who played the lead Tris Prior, will reprise her role as she ruled out her participation in the TV movie while chatting to Vanity Fair in February.
Miles didn't give such a definite answer to Variety in 2016, when he said, "When we all signed on for the first one we had every intention of finishing it theatrically. We signed on for X amount of movies and you take that all into consideration. We wanted to see that story line finish (but now) it's moving into a different format. So who knows?"
Theo also said he would most likely step away from the franchise as it is no longer what he originally signed up for.