Articles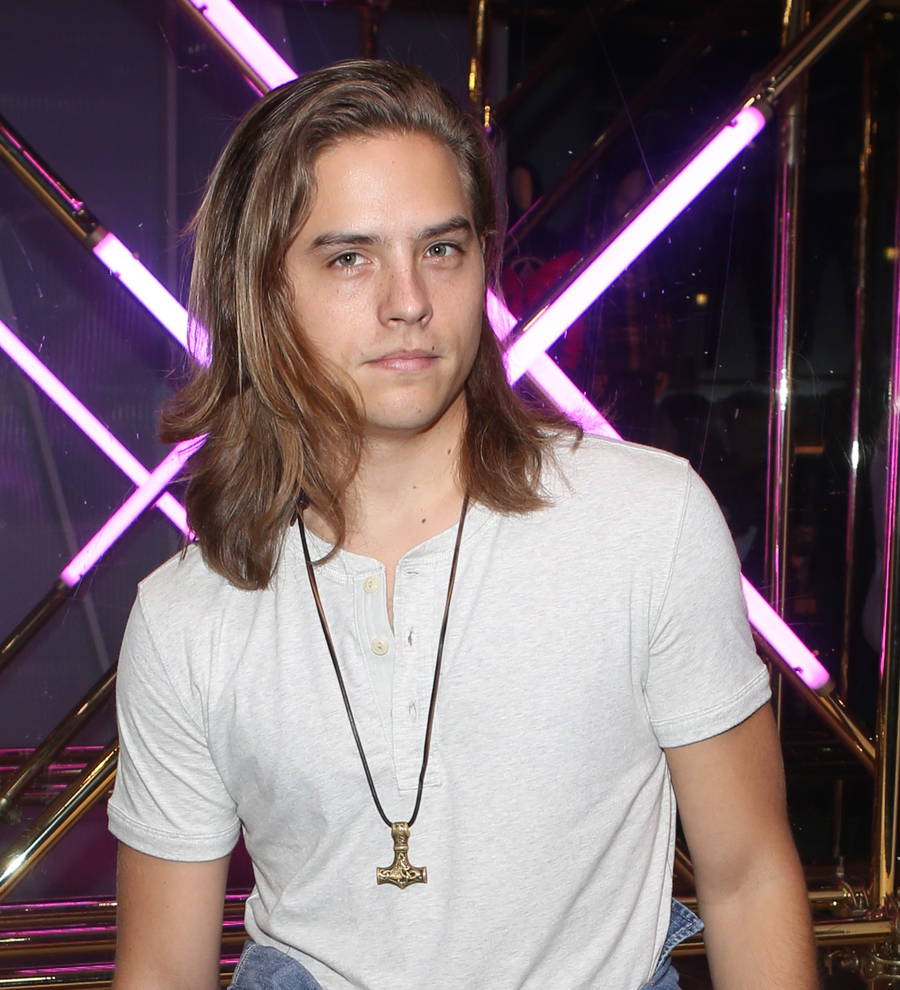 Dylan Sprouse puts brewing company before acting career
Actor Dylan Sprouse is stepping away from the spotlight and focusing on making a mark in the beverage industry.
The former Disney star rose to fame starring opposite his identical twin brother Cole Sprouse on hit shows Zack and Cody and The Suite Life. Though he still continues to appear on-screen, the 25-year-old's passion for brewing alcohol is currently his priority.
Sprouse's specialty is mead, a drink containing a mix of honey and yeast, and the heartthrob has been working on plans to turn his passion into lucrative business.
"I really developed a love for it," he told Vuture of crafting his own mead, "as an expression (of myself)."
Sprouse is set to open his own bar All-Wise Meadery in Brooklyn, New York sometime next year (18).
According to the official website for the establishment, Sprouse will work on sight at All-Wise, "to create mead the way the dogs would like it" and will be seen "often having a glass or two with patrons."
"I will definitely be doing that," Sprouse told Vulture. "I'm a people person. That's my bread and butter."