Articles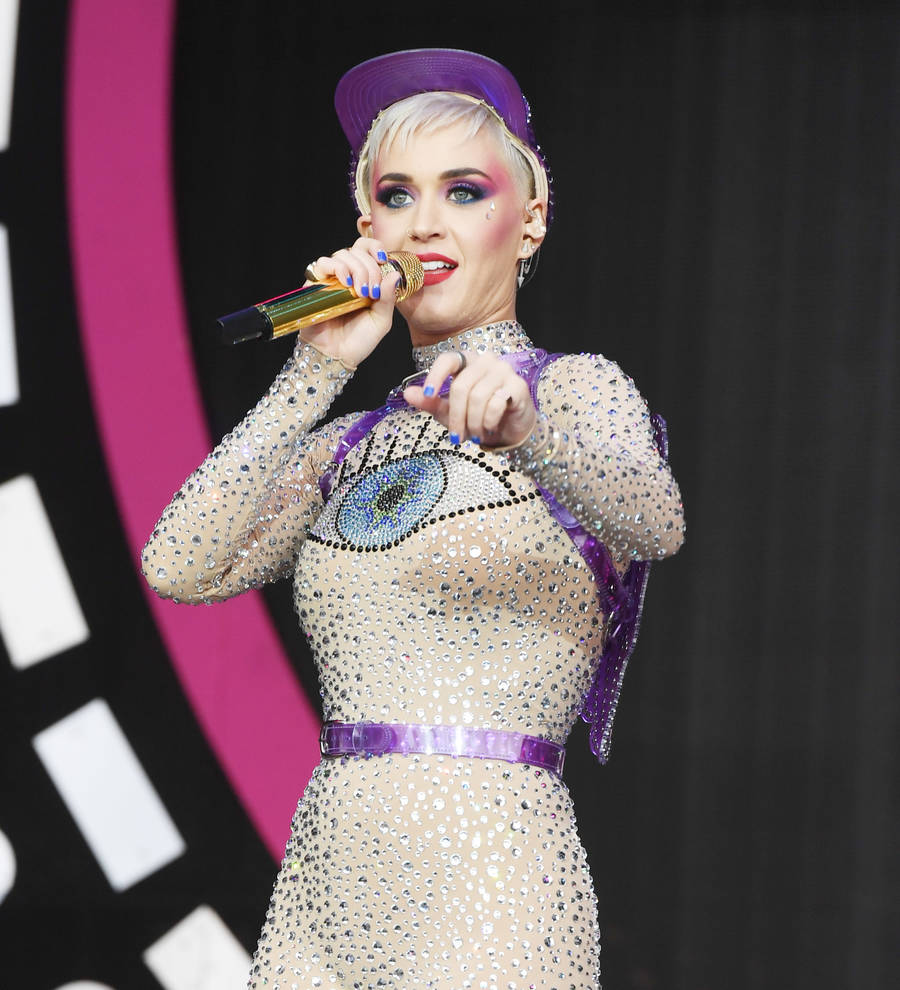 Drag queen retracts Katy Perry unfair pay allegation
A drag queen who accused Katy Perry of not offering to pay performers to appear in a new music video has retracted the allegation.
Vicky Vox, a drag queen and singer, made the accusation that she and others had been asked to appear in the promo without compensation on Twitter earlier this week (end16Jul17).
However the female impersonator retracted the allegation on Thursday (13Jul17), writing that she had been misinformed and that in fact the Roar singer's team had offered to fly drag artists out to the video shoot as well as pay them.
"Turns out they had money for the for the girls (sic)," she wrote in response to the blogger Perez Hilton, who had picked up the story. They were even going to fly girls in. It was Jason King, Valentina's manager, lying."
Jason, a photographer who manages Valentina, another drag artist, did not respond to a request for comment.
Vicky apologized to Katy, but explained she didn't regret her initial rant, adding, "Thing is, it took me saying something to get the truth. I'm sorry it had anything to do with @katyperry".
Katy hired a number of drag queens to appear with her on stage when she performed Swish Swish, a track from her new album Witness on comedy sketch show Saturday Night Live (SNL) in May (17).
The pop superstar, 32, released Witness last month (Jun17) and after a busy summer of playing festivals is set to begin a world tour in September (17).