Articles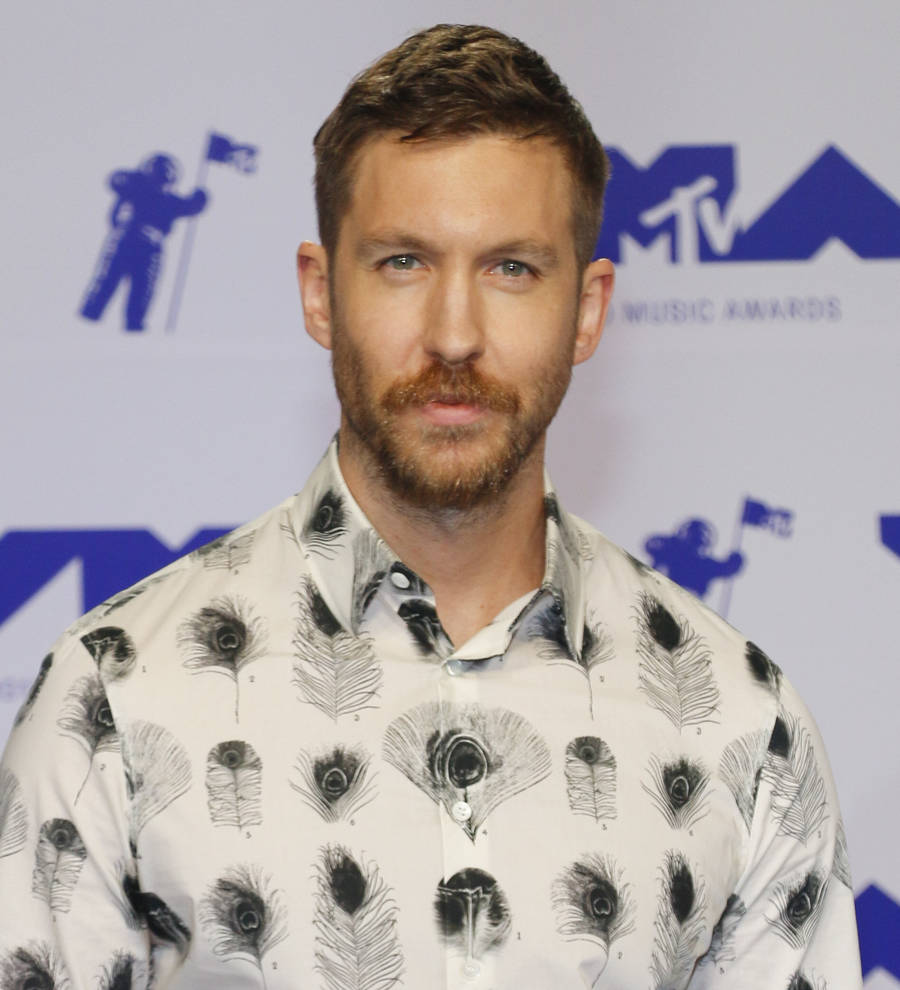 DJ Calvin Harris buys Steve Angello's California mansion
DJ Calvin Harris is moving into his longtime friend Steve Angello's mansion in California after purchasing it for $5 million .
The Swedish House Mafia star's Los Angeles home was originally on the market for $5.5 million , but Calvin recently snagged the four-bedroom, four-and-a-half bathroom property for just over $5 million.
According to TMZ, Harris wanted the house because it has a top-of-the-line recording studio, and also boasts a pool and guesthouse.
They aren't the only musicians to own the pad - Angello bought it from composer Tom Rothrock in 2013 for $3.9 million , according to the Los Angeles Times.