Articles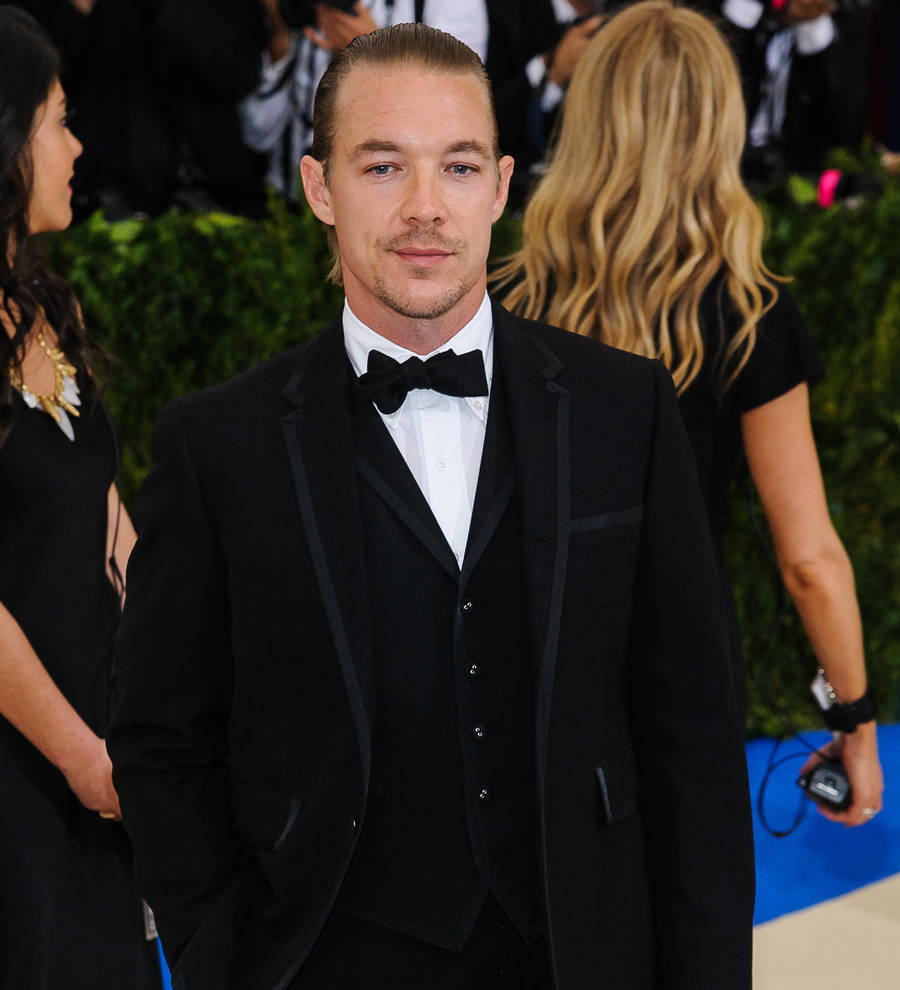 Diplo's house party shut down over noise complaints - report
A house party at electronic dance music DJ Diplo's house on Wednesday (20Sep17) was shut down over noise complaints.
The DJ, real name Thomas Pentz, threw a party at his house in the Hollywood Hills, California and neighbors called police officers to report the disturbance just after 10pm.
Partygoers assured cops they would keep the noise down and stay inside, but officers reportedly made a second visit 90 minutes later and shut the fun down.
According to TMZ, no citations were given out and cops did not speak with Diplo.