Articles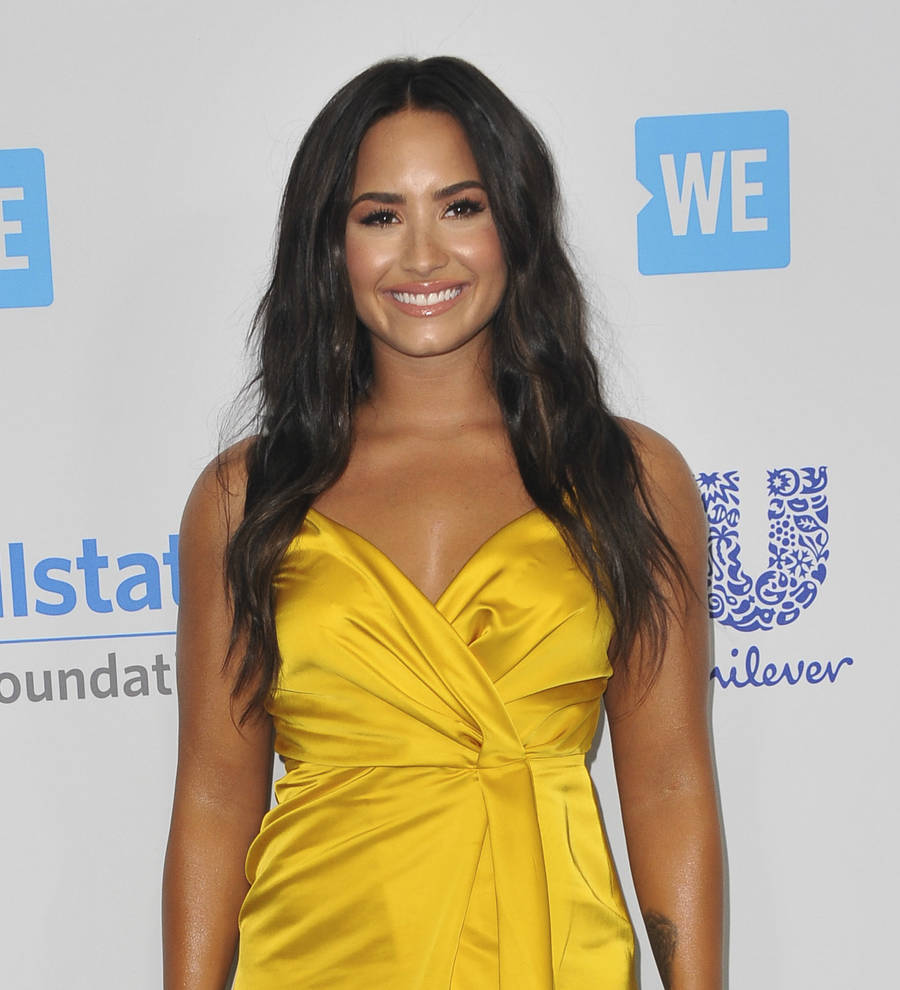 Demi Lovato's perfect night is knitting while watching Netflix
Demi Lovato has given up partying because she'd prefer to stay home and knit while watching Netflix.
She might be one of the sexiest stars on the pop charts, but when she's home alone the Cool for the Summer singer likes to watch crime shows and knit a scarf.
"I'm at a pivotal point in my life where I'm single now, and I'm living on my own," she tells radio host Elvis Duran. "I get along with me very well. I'm by myself at night and I put on some Netflix. Sometimes I just knit or watch crime shows, and I just, you know, relax. I'm knitting, like, scarves. I love it."
Demi insists she no longer enjoys parties and has scaled back her vices to cigars and energy drink Red Bull.
The Sorry Not Sorry singer adds, "I love cigars. I only smoke them when I'm in Vegas or on a special occasion. It's all I have left - that and Red Bull. One night in Vegas, I got a sugar-free Red Bull and a cigar and those are my vices. I'm set."
The pop star, who turns 25 on Sunday (20Aug17), jokes, "I think I've actually had a reverse midlife crisis, where I actually get to look at my life and think, 'Wow, I actually have so much to live for'. I didn't realize how much time I have in front of me to accomplish the things I want to accomplish.
"Last year, I said to myself, 'Oh my God, I'm getting older, and I don't have a lot of time to accomplish the things I want to, and why don't I have this by now, or that...' Now, I'm in a place where I am really grateful."