Articles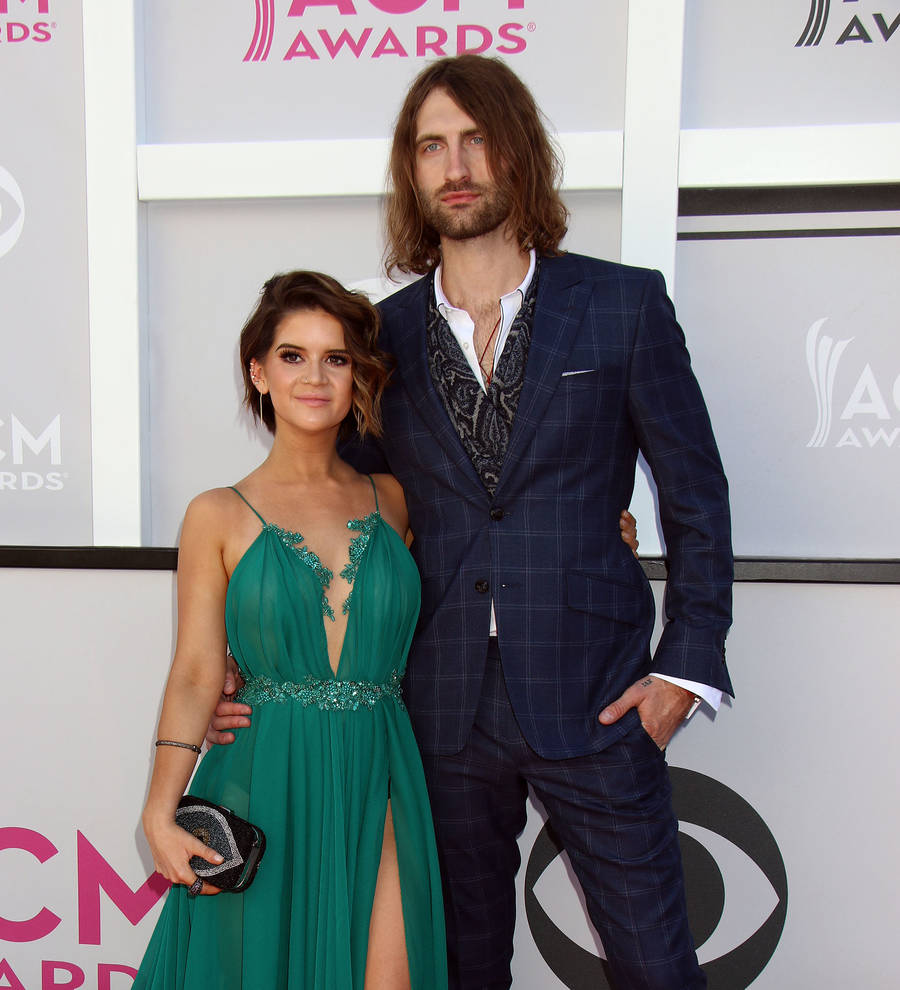 Country singer Maren Morris engaged
Country star Maren Morris is engaged to musician Ryan Hurd.
The My Church singer announced the happy news on Instagram on Sunday (09Jul17).
"Yes," the 26-year-old wrote on Instagram alongside pictures of her showing off her engagement ring.
Maren and Ryan met in 2013 during a music writing session.
"We were both at different publishing companies, and our publishers' job is to fill our calendars up, so they just randomly put us together on a write one day," she told People magazine.
Maren and Ryan ended up penning Last Turn Home, which Tim McGraw subsequently recorded.
The pair did not start dating until 2015, but Maren has previously revealed there was chemistry from the beginning.
"We had been friends for only a couple of years, but there was always this writing chemistry in the room, and eventually, the timing of it was undeniable," she said. "We had such a foundation built off writing so many songs over the years that we were like, 'Why are we avoiding this?'"
In addition to their Last Turn Home song, Ryan has also credited Maren as an inspiration for his music.
"(Love In a Bar) is very much an autobiographical song about my relationship with Maren," Hurd said. "I met Maren writing songs and I met her when I was starting to have success. We wrote Last Turn Home, that Tim McGraw recorded, and we would write and then after we'd go over to a bar in midtown and have a couple beers. That's when we started making a real connection, beyond a creative partnership."