Articles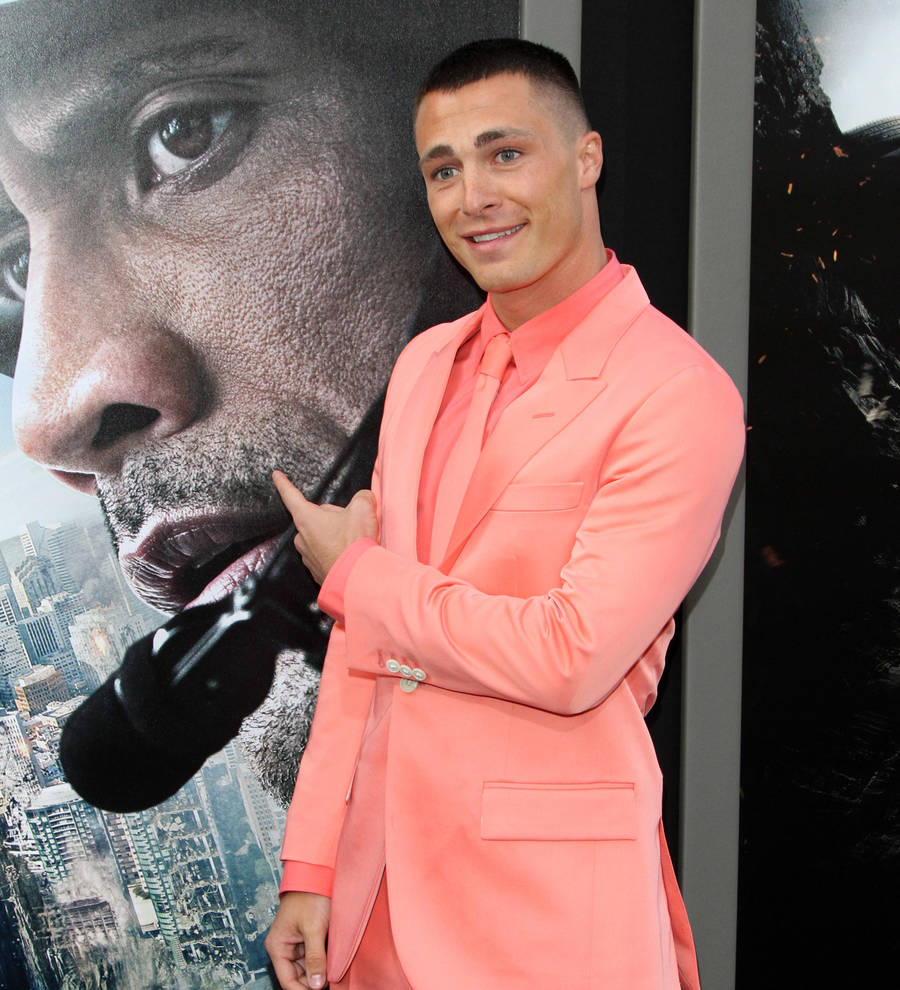 Colton Haynes transforms into Marge Simpson for Halloween
Actor Colton Haynes spent five hours transforming himself into classic cartoon character Marge Simpson for a swanky Halloween party on Tuesday (24Oct17).
The American Horror Story star hosted the Freixenet Cava's 2nd Annual Black Magic Halloween Affair at La Descarga in Hollywood dressed up as a sexy version of The Simpsons persona, but his spot-on ensemble didn't happen without a little pain.
Colton airbrushed his body with yellow spray paint, donned fake animated 3D eyes, wore false breasts, and plastered outrageous protruding lips on his face to pass as Marge, the cartoon family matriarch.
"(It took) five hours," the star told Us Weekly of his costume preparations. "(There's) a lot of tape in areas you don't want tape... It was so fun. I can't see. It's worth it! I actually had to mess up the costume. It looked way better, but I couldn't see (with the fake eyes) so I cut them out myself."