Articles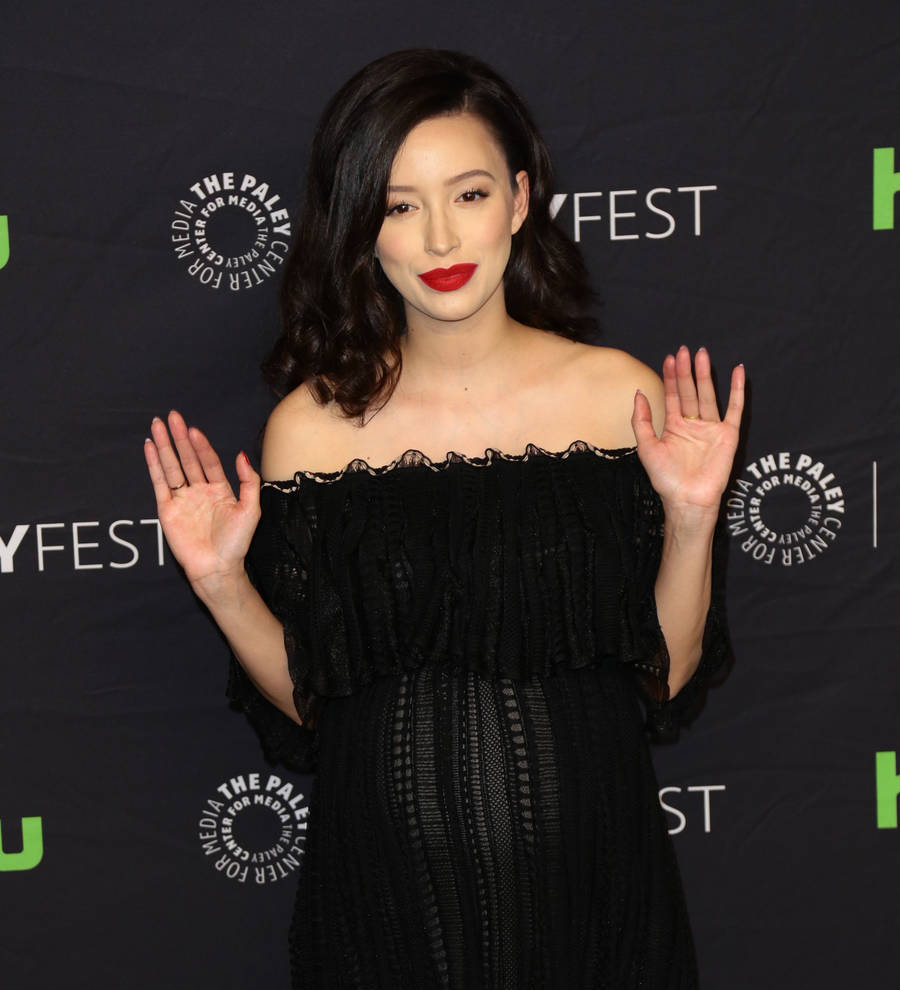 Christian Serratos killed her rocker boyfriend on The Walking Dead
Actress Christian Serratos got the chance to kill off her rocker boyfriend David Boyd by having him make a cameo as a zombie on her hit show The Walking Dead.
Serratos, known for her role as Rosita, got the chance to co-star with the New Politics frontman in the season seven episode titled The Other Side, which aired earlier this year (17), and she really enjoyed stabbing him in the head.
"I was like, well if we're going to have him on the show, I need to kill him," the new mom told Entertainment Weekly. "So he was a walker in the episode with me and Sonequa (Martin-Green), and I killed him."
The actress reveals it was her idea to have David on the show - because she is convinced he already looks a little like a zombie.
"It's funny because he looks like a f**king walker," Christian smiled. "He has just the perfect face for the walker make-up. Like, there are very specific requirements to be a walker, and David had all those requirements, so yeah, he was a walker."
"We got some really adorable photos after that scene," she added. "He was really great and I was glad that I was the one to do it (kill him onscreen)."