Articles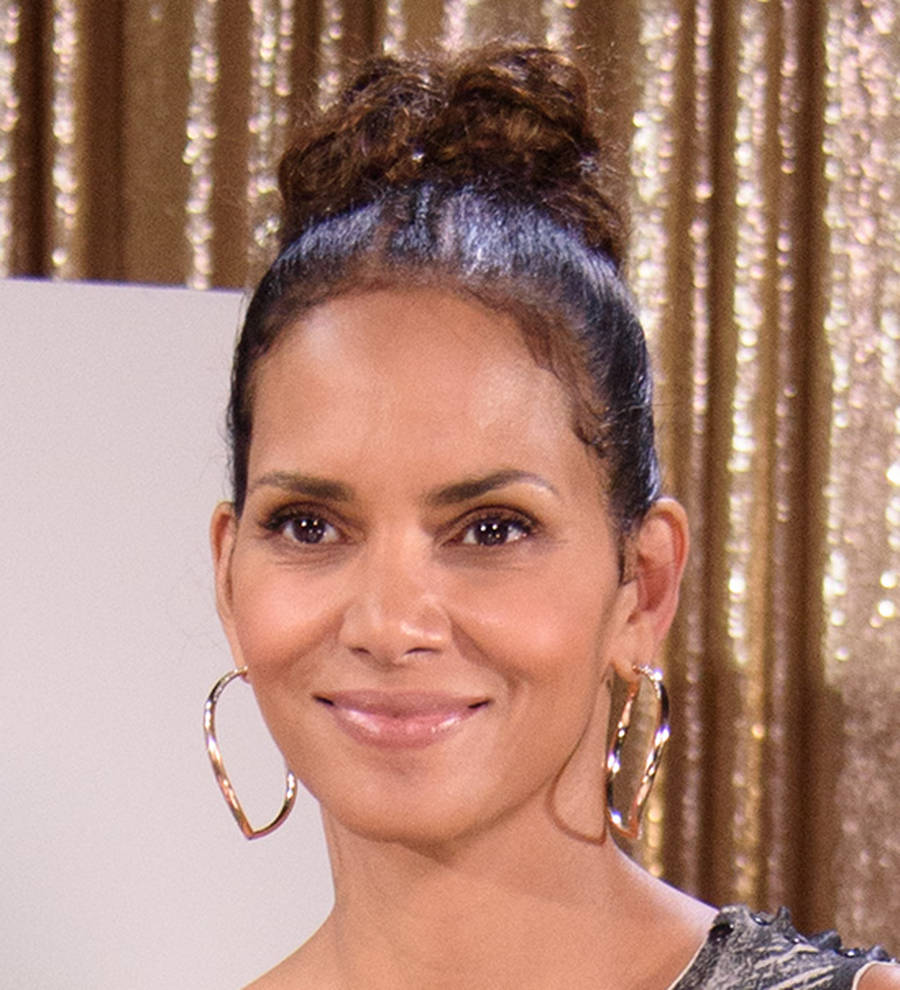 Channing Tatum sends Halle Berry male dancers to say sorry for bourbon chug
Channing Tatum has apologized to tee-totaller Halle Berry for making her swig a pint of bourbon at Comic-Con in San Diego, California by sending her four hot dancers from his Magic Mike Las Vegas revue.
The former Bond girl was so sick after performing the stunt in front of fans at the fan convention in July (17) while the two stars were promoting their new action movie Kingsman: The Golden Circle, and she got her revenge by making Channing's wife Jenna Dewan Tatum down a class of whiskey during a recent appearance on U.S. morning show Live! With Kelly & Ryan.
Jenna, who was a guest host on the show, praised Halle for completing the feat, but she was shocked when the Monster's Ball star pulled out a cup of the brown liquor for her to drink.
"I did do it and guess what? You're going to do it too," Halle continued, prompting Jenna to quip, "This is typical, I'm getting his payback. Nothing like a 9am whisky chug."
Halle has since added, "(He) dared me in front of thousands of people... and I'm the kind of girl (that) if you dare me to do something, then I just gotta (do it). It was awful. The rest of it (Comic-Con) was a blur and awful! It's a life lesson: don't ever do that, anywhere!"
During a taped appearance for Friday's (08Sep17) The Ellen DeGeneres Show, Berry confessed she still regrets taking on her co-star's dumb bet, adding, "I was sick for, like, three days... It was so not nice."
But Channing made it up to the mother of two by sending four hunks from his all-male revue in Sin City to Ellen's studio to strip off and dance for a giggling Halle.