Articles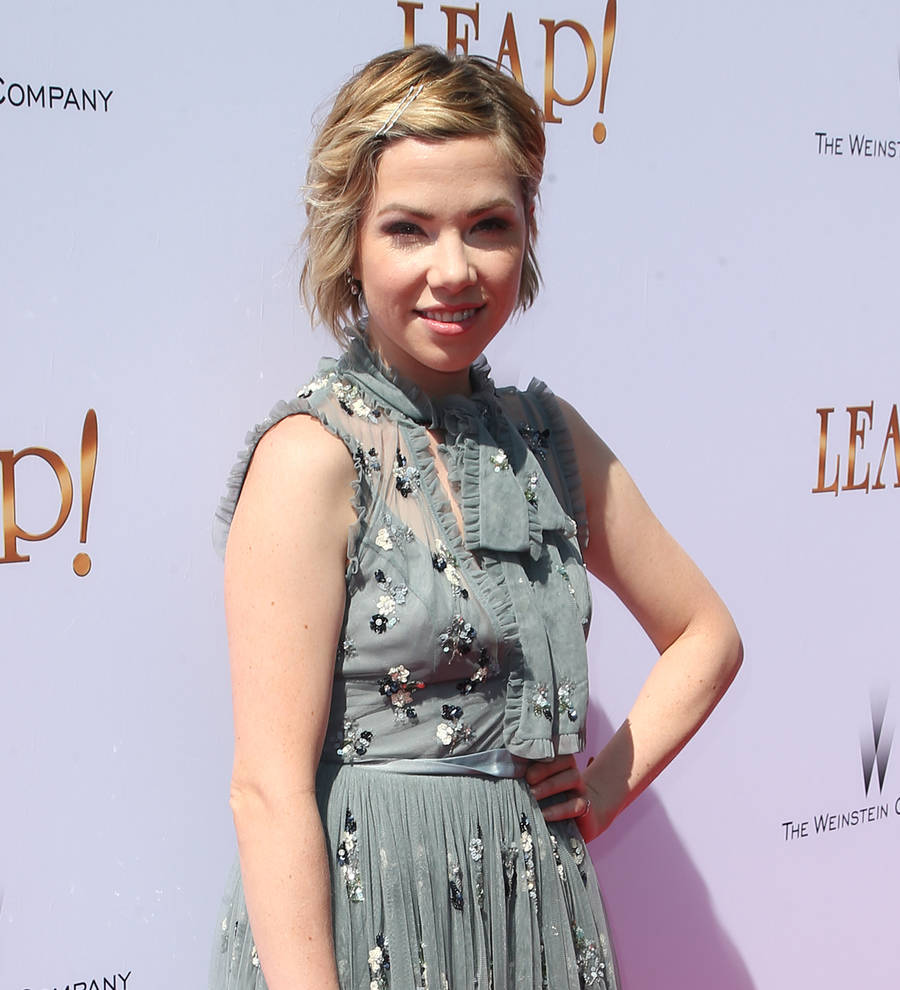 Carly Rae Jepsen to stage free cruise ship concert
Singer Carly Rae Jepsen is heading to the high seas for a free concert aboard a cruise next year (18).
The Call Me Maybe hitmaker will perform on 17 February during a seven-day Mexican Riviera cruise as part of the Carnival LIVE Concert Series. The show will be open to all guests on the Carnival Splendor ship.
"While I've performed all over the world and on Broadway, I've never performed on a cruise ship before and I'm really looking forward to a night with my fans in what promises to be a unique venue for an incredible night," the singer says.
Jepsen joins musicians including Tim McGraw and Carrie Underwood, who have also held special gigs for the Carnival LIVE Concert Series.