Articles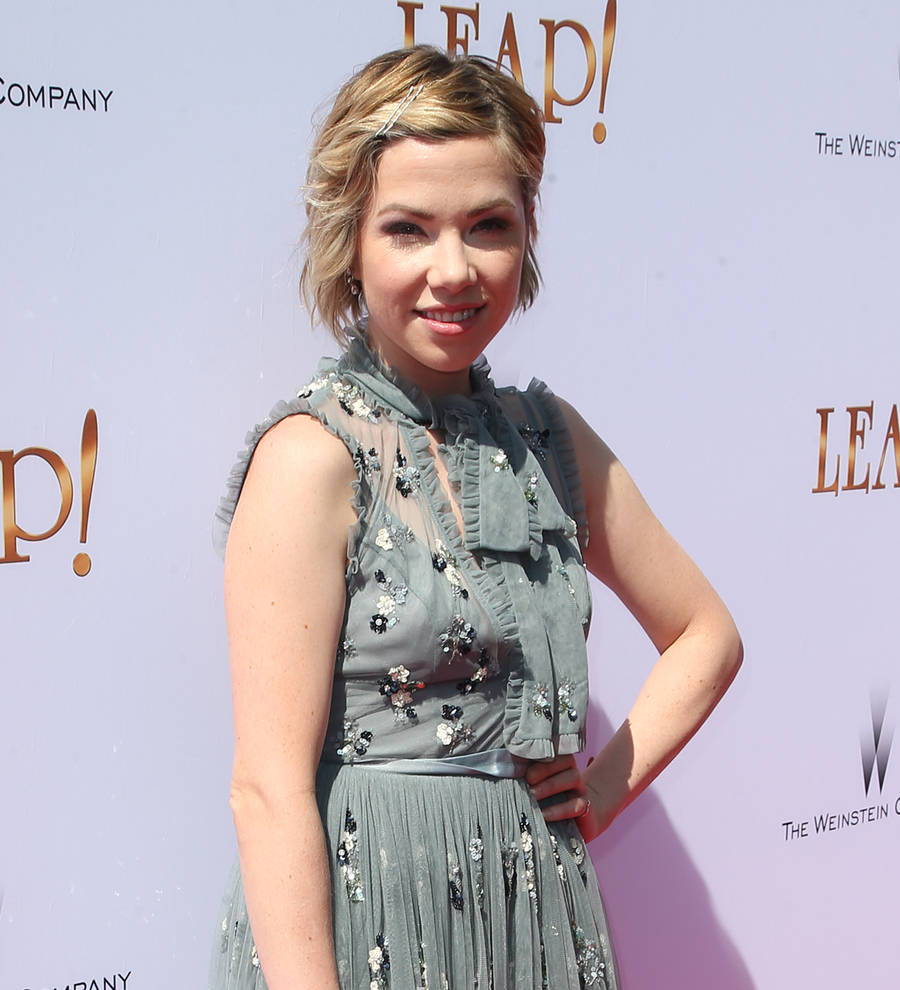 Carly Rae Jepsen: 'Katy Perry's tour will be worth the wait'
Carly Rae Jepsen is looking forward to touring with Katy Perry, predicting it will be "worth the wait".
Katy announced earlier this week that her highly-anticipated Witness: The Tour would be delayed by 12 days due to unavoidable production issues, but support act Carly has promised fans it will be all the better when it does kick off.
Speaking to Entertainment Tonight, the Call Me Maybe singer spoke about the Firework singer's forthcoming tour and said she was "in the dark" about why the singer pushed back the concerts, but added: "I'm sure the wait will be well worth it."
She then told E.T. how she became involved with Katy's forthcoming tour.
"Her people called my people," she admitted. "It was nice and I've obviously known her throughout the years and we get along great. So it'll be a lot of fun I'm sure."
Carly is hoping that the girls will get a chance to party when they have some time off between dates.
"We definitely have had some fun nights before," she confessed. "Tours are always busy. You never know how much time you have off to rest your voice, but if we can get in some partying at the end, I'm sure we will!"
The 31-year-old singer will open for Katy when she kicks off during her leg of the tour that sees the Hot n Cold star take to the stage in New Orleans, Louisiana on 5 January (18), and will perform at all the shows until Katy performs in Vancouver, British Columbia on 5 February (18).
Katy has rescheduled all the dates that were canceled due to the production delays and the Witness: The Tour will now start on 19 September.