Articles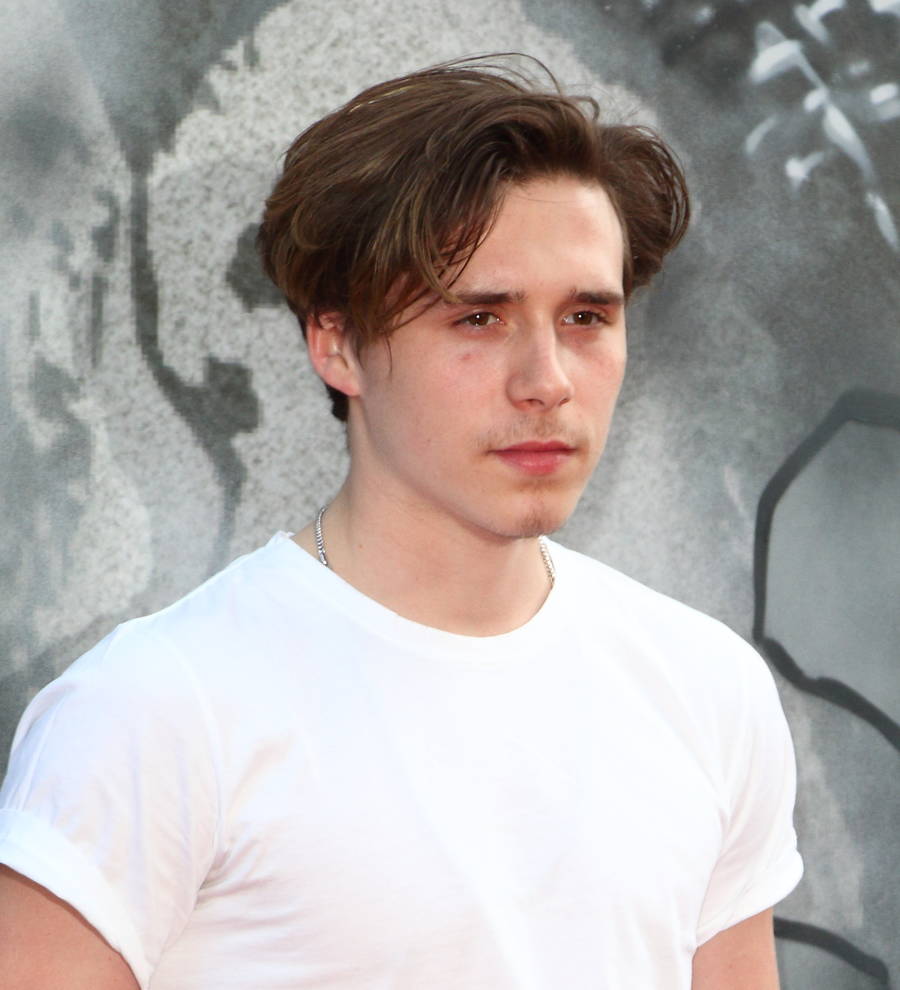 Brooklyn Beckham unfazed by life in the limelight
Brooklyn Beckham has insisted that he doesn't feel any pressure from being in the public eye.
The 18-year-old has been in the spotlight since he was a tot due to being the eldest son of sportsman David Beckham and his fashion designer wife Victoria.
But despite paparazzi constantly clamouring over him to get pictures, Brooklyn is certain he doesn't let fame "affect" his way of living.
"A lot of young influencers feel pressure being in the public eye," he told website Compelo. "But it is something I have grown up with. I don't think being in the public eye has affected me too much. I'm just used to it. Obviously, I have to be more aware as a teenager that someone may be capturing shots of me unaware."
Brooklyn doesn't mind so much being behind the lens for a professional shoot and has previously posed for high-end label Burberry, which he described as an "amazing experience".
He also has a passion for being behind the camera and recently released his debut photography collection in the form of a book.
"I've been taking photographs for a few years now," he smiled. "I take them of everything I do and see. I have been posting a lot of them on social media. Penguin saw what I was doing and offered me this opportunity to create a book of my favorite images which really told the story of literally what I had seen."
The teenager's snaps have received mixed reviews, with some deeming them "brilliant" while others have panned the photos and captions alongside them.
Yet, the negative feedback doesn't appear to have dampened Brooklyn's spirit and he enjoyed the challenge of putting the tome together.
"Wow, yeah, I didn't realize just what a huge and lengthy process creating a book was!" he noted.