Articles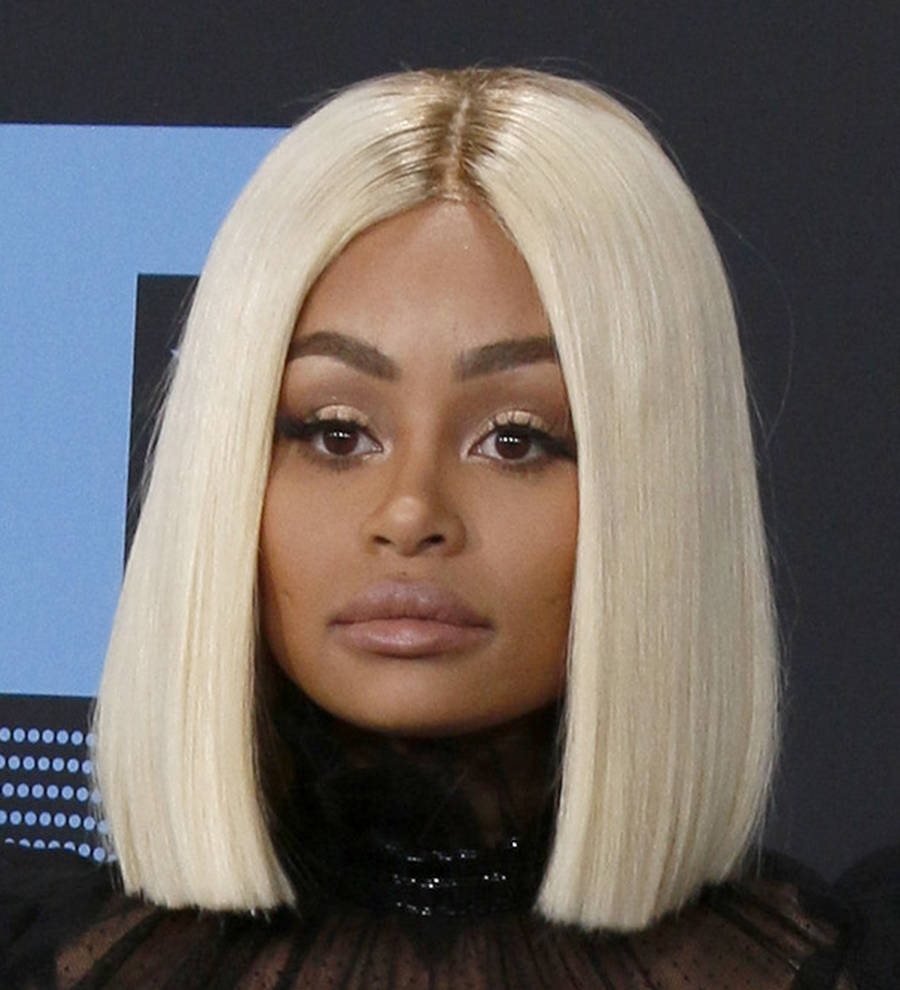 Blac Chyna's lawyer sends threatening letter to her lover
Blac Chyna's lawyer has sent a letter to the reality star's recent lover Rarri "ferrari" True warning him of legal action if he posts explicit pictures of her.
Chyna's ex Rob Kardashian sensationally posted sexually explicit photographs of the mother of his daughter Dream on social media last week (ends09Jul17) after she sent him video of her kissing another man, who was identified as rapper Rarri, real name Dejanel Carter.
According to TMZ.com, her lawyer Lisa Bloom sent him a warning letter shortly afterward insisting they would bring legal action against him if he shared intimate pictures of her. The letter also reminded Rarri that distributing such images without a person's consent "is a crime punishable by fines and jail time".
"This letter is a notice to you that you do not have permission to post online or distribute by any means any sexually explicit photos of Ms. White or of her intimate body parts," it read. "We will not hesitate to seek all civil and criminal remedies against you if you post or distribute such photos in any manner to any person."
According to the site, Rarri is now out of the picture.
In his social media rant, Rob accused Chyna, real name Angela White, of cheating on him with the rapper. But during an interview on U.S. show Good Morning America on Monday, Chyna insisted she and Rob split in December, so there's no way he could have thought she was being unfaithful in recent weeks.
The 29-year-old also explained why she sent Kim Kardashian's brother the video in the first place during the chat.
"I've been broken up with Rob since December. It's like, if somebody keeps poking at you and poking at you and poking at you, and keep poking at you, eventually you're going to pop and so I was just like, 'Maybe if I send this video to him, then maybe he'll just leave me alone,'" she explained.
On Monday, Chyna obtained a temporary restraining order against Rob, preventing him from contacting and going near her or posting any personal information about her online.