Articles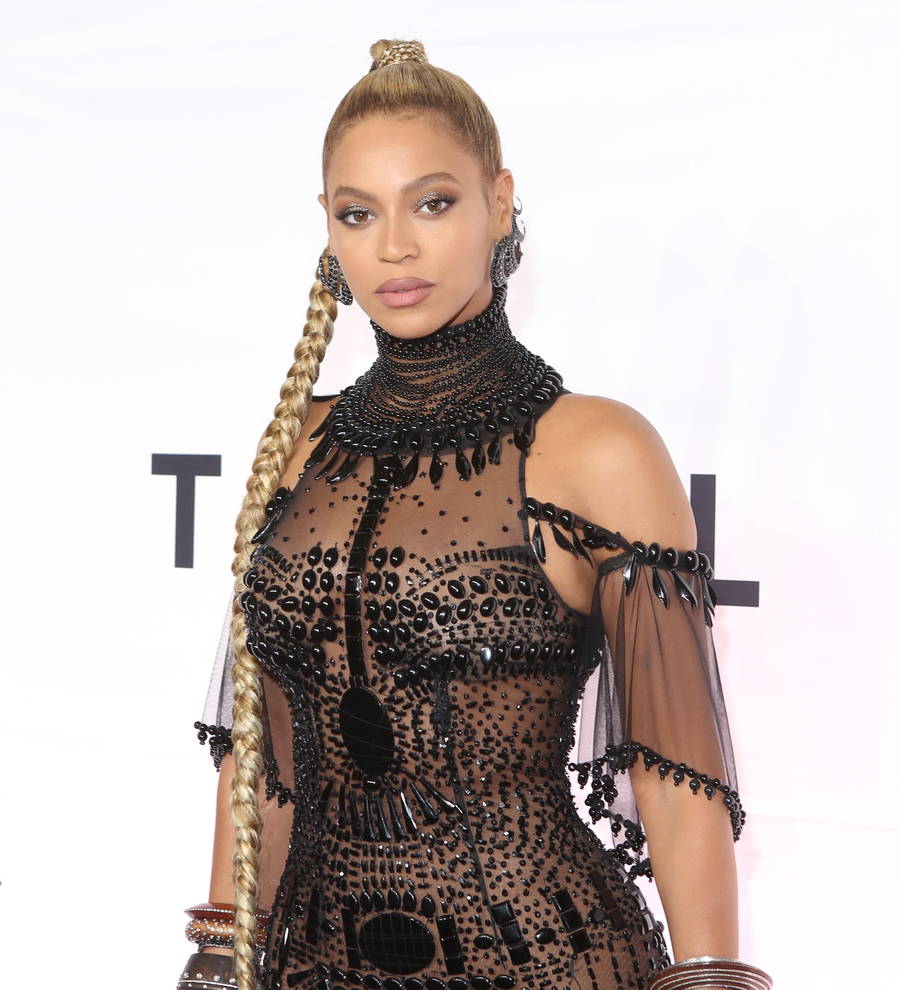 Beyonce ties Mariah for third-most Hot R&B/Hip-Hop Songs chart top 10s
Beyonce has tied Mariah Carey for the third-most Hot R&B/Hip-Hop Songs Chart top 10s by a woman.
The Drunk in Love hitmaker's new collaboration with Eminem, Walk On Water, has debuted at number six on the new countdown, sending her past Nicki Minaj and Whitney Houston to tie Carey with 27 top 10s.
She's now three away from tying Janet Jackson (30), but nowhere near Queen of Soul Aretha Franklin, who has collected 52 since the chart began in 1958. Among all acts, James Brown and Drake are tied with the most top 10 hits with 57 each.
Beyonce first hit the top 10 with then-boyfriend JAY-Z on '03 Bonnie and Clyde in 2002. She has since scored another 26 hits, including eight number ones, according to Billboard.
Eminem and Beyonce's new track debuted at 14 on the mainstream Hot 100 countdown on Monday (20Nov17).