Articles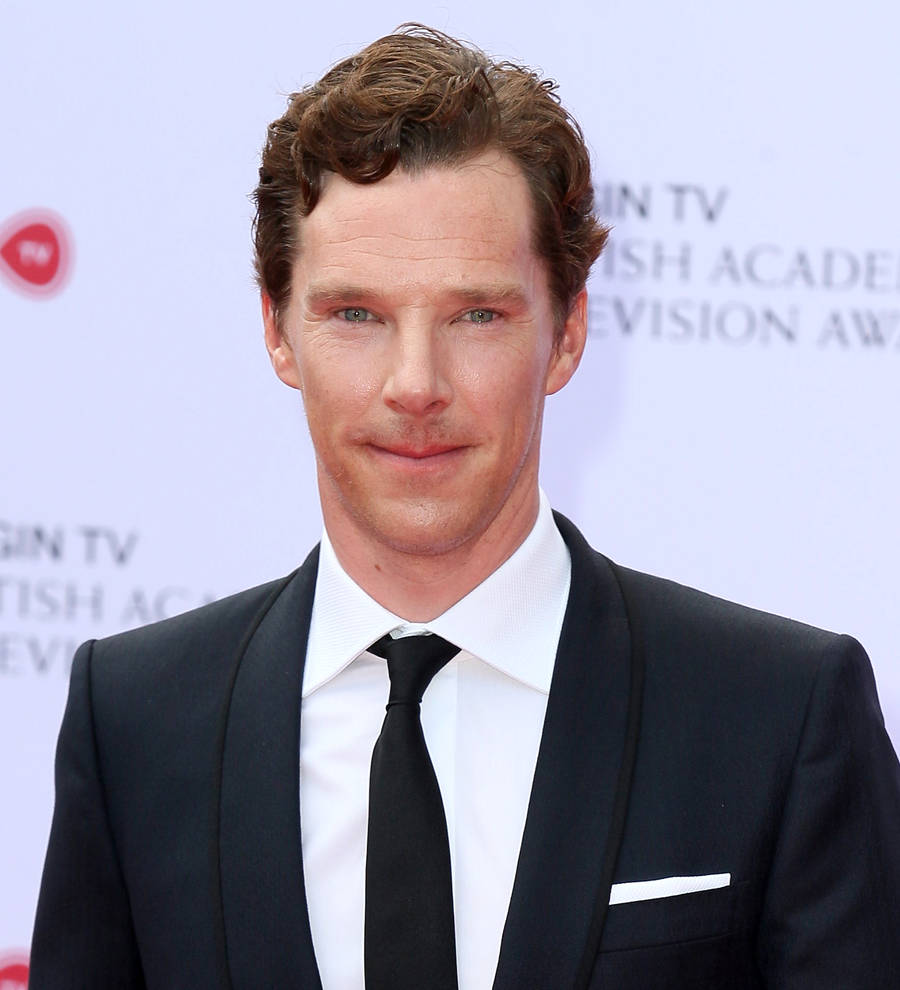 Benedict Cumberbatch's birthday message to mom makes her cry
Benedict Cumberbatch brought his mother to tears over the weekend (04-06Aug17) when he videotaped fans singing Happy Birthday to her.
The actor was performing at the Wilderness Festival in Oxfordshire, England and after the audience sang Happy Birthday to fellow actor Mark Strong, the Sherlock star asked them to sing another verse dedicated to his mom, Wanda.
He filmed the magic moment and emailed the footage to his parents.
"They sang a rousing videoed message to my mom so I think I got some points there," he tells the BBC. "I think the words in the email from dad were something like, 'She was suitably overwhelmed and questions why it's possible that I continually make her cry'."