Articles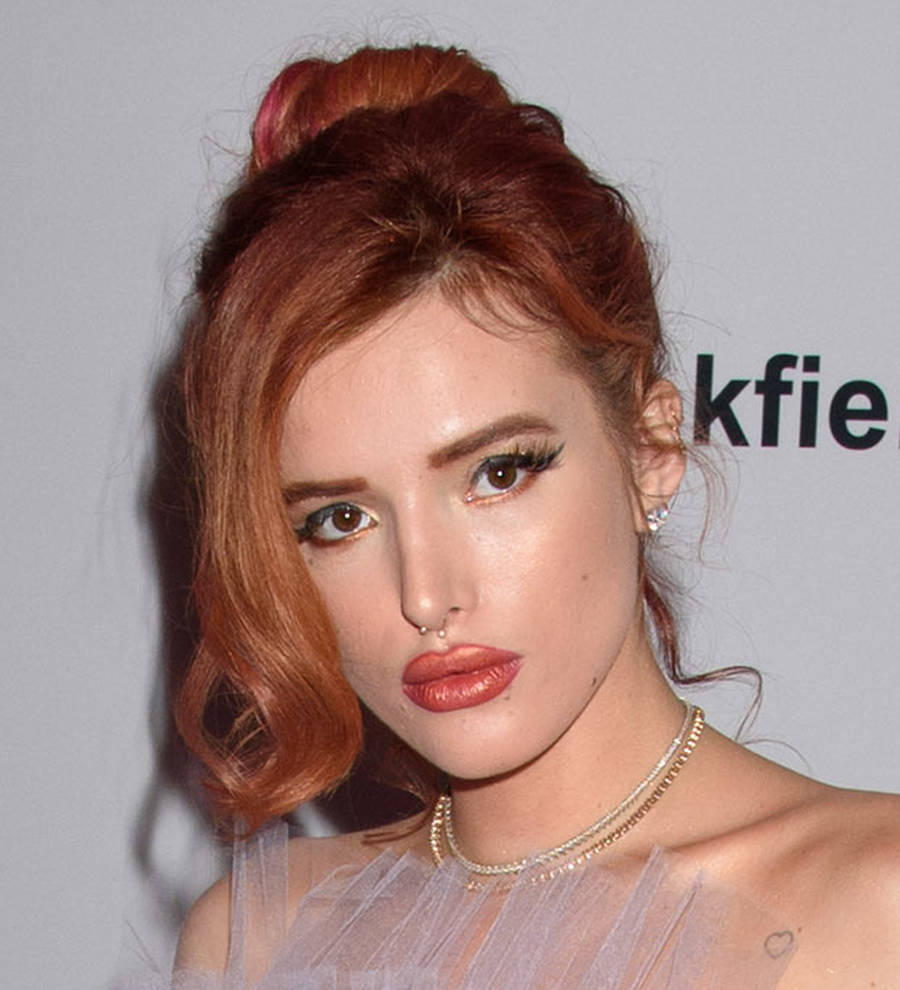 Bella Thorne is crushing on Camila Cabello
Bisexual actress and singer Bella Thorne has confessed she has a major crush on Camila Cabello.
The outspoken teenager tells StyleCaster she also loves Demi Lovato and Kristen Stewart, but the Havana singer really gets her going.
"I think she's so hot," Bella says. "I just saw her at a party the other night, but she was with a guy, so I wasn't gonna hit on her because she was with a date."
Meanwhile, the Blended star admits she and another crush, Lovato, are "close", adding, "She's amazing, just such a beautiful person inside and out. (I) love everything she stands for."
And actress Kristen Stewart is also "so hot".
"Oh my God, you put on those Converse (sneakers), girl," Thorne gushes. "You put on that rock shirt, and you come to mommy. I literally love Kristen Stewart."
Bella has been dating up a storm this summer, hanging out with Scott Disick and sparking rumors of a new romance with aspiring rapper Tana Mongeau, who expressed her desire to "date" Bella in a post on Twitter in early September (17).
The 19-year-old Shake It Up star shared a raunchy image of the pair getting intimate on 25 September (17).
"who is shook (sic)?," Bella captioned the snap, in which she was featured grabbing Tana's face as she leaned in to kiss her with tongue. Tana responded to the post by writing, "me cause i miss u baby (sic)."
She then uploaded her own pictures from the make-out session and tweeted: "Dreams do come true kids."
Tana also suggested she and Bella were now dating as she added, "Mineeee," alongside the images on Instagram.
The two ladies grew close after attending the three-day Life is Beautiful music festival in Las Vegas, where Tana lives.
Bella revealed she is bisexual last year (16), and confessed to Harper's Bazaar magazine in April (17), "I've done other stuff with girls, but I want to actually date a girl."