Articles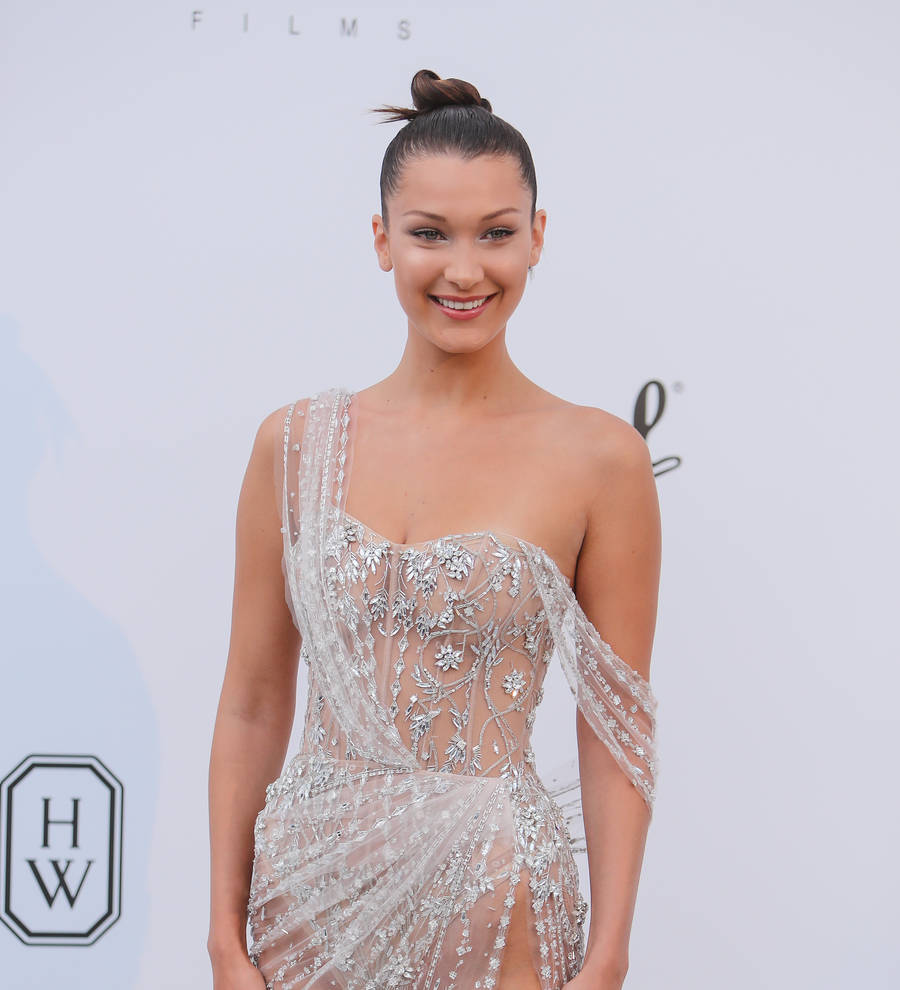 Bella Hadid tackling ADD to launch acting career
Model Bella Hadid wants to conquer her attention-deficit disorder (ADD) so she can become a force in Hollywood.
The 20-year-old beauty has already risen to the top ranks of the fashion industry, and now she has set her sights on breaking into acting, so fans can actually get to know the real Bella.
"People think that I don't smile and I'm super cold...," she tells InStyle magazine. "With acting you can show more of who you are."
Bella got a taste for taking on a character in the music video for her ex-boyfriend The Weeknd's In the Night, but there's one issue she wants to overcome before giving the big and small screen a go.
"I would have to get a hold of my ADD, but otherwise I think it would be fun," she shares.
The star is also grappling with energy level issues due to Lyme disease, an illness which affects her mother, retired model Yolanda Hadid, too.
"When I was 16, 17 I went out and did the whole thing...," Bella says. "Now I feel like a grandma. I'll go out occasionally, but I'd rather go to work and have 100 per cent energy, because I barely have enough to get through the day as it is."
When Bella does make the transition into acting, she won't be the first of the current troupe of supermodels to try and juggle a fashion and screen career - her peers Cara Delevingne and new mom Rosie Huntington-Whiteley have also recently made moves in Hollywood.
However, there's one form of entertainment Bella has no interest in - reality TV, even though her mom enjoyed success as a former cast member of The Real Housewives of Beverly Hills.
"I'm not really into the whole gossip thing or the drama (aspect of reality TV), but there are some parts that are funny...," she explains. "I'm not sure I could be on reality TV. It's nothing against them - love them, bless their hearts. But I think I'm going to stick with modeling for now."