Articles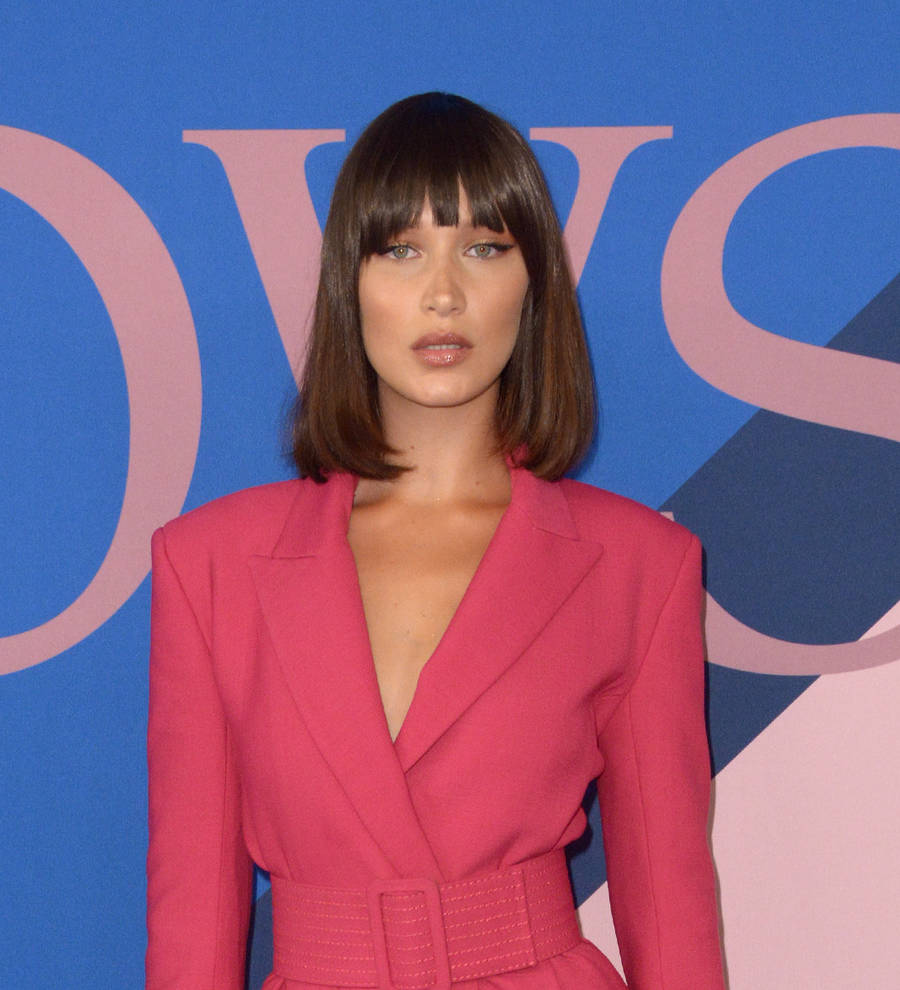 Bella Hadid became friends with Kendall Jenner via Twitter
Bella Hadid struck up a close friendship with fellow model Kendall Jenner online before ever meeting in person.
The runway beauties, along with Bella's sister Gigi Hadid, have become top stars in the fashion world in recent years, with the trio sharing a close bond.
However, Bella reveals it wasn't work which initially brought her and Kendall together - they actually connected via social media.
"I met her for the first time seven years ago over Twitter," the 20-year-old recalls to InStyle magazine. "That was before we started modeling; I was probably 14 or 15. We met up and had sushi, and now we're best friends. She's a pretty significant human I met online."
Despite finding friendship via the Internet, Bella admits being so connected to others online isn't always a good thing, especially when critics question her work ethic and claim she is only famous because of her familial ties - something Kendall, the half-sister of Kim Kardashian, is sure to relate to.
"I'm not saying I don't love my job, but people think modeling is a bulls**t thing to become more famous," says the daughter of former model Yolanda Hadid, whose estranged husband is top music producer David Foster. Bella and Gigi's father is real estate mogul Mohamed Hadid.
"I was 100 per cent independent by the time I was 18, and I paid for my own apartment," she adds. "That wasn't because of my parents. I worked my a** off for two years."
Discussing the backlash she has experienced in the press and on social media, Bella continues, "(The media will) say that I had a conversation with someone I've never even met before. Or people will judge me for things I can't change. Imagine that somebody is telling you that you're a piece of s**t every day on social media. You kind of feel like, 'Well, am I a piece of s**t?' You don't really know."