Articles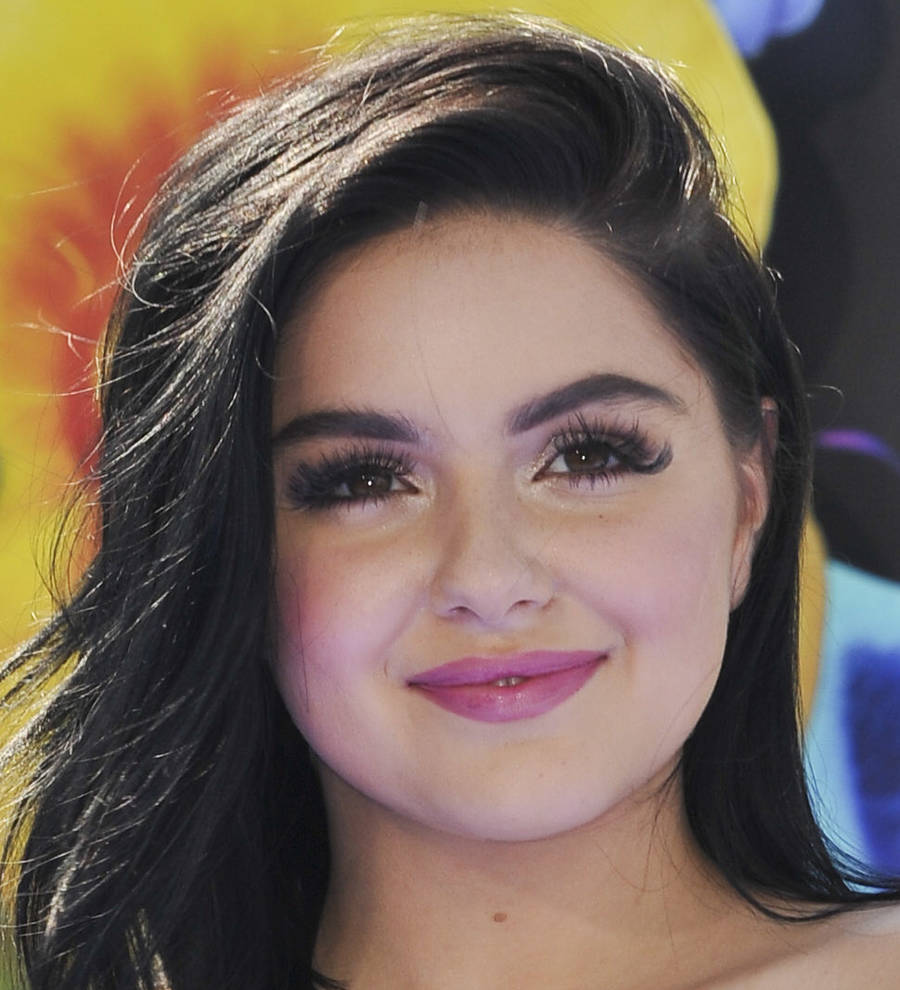 Ariel Winter defends her lingerie outfit in Twitter rant
Teenage actress Ariel Winter is sick of facing criticism every time she steps out in sexy clothing, urging her detractors to "get over it".
The Modern Family star, 19, has become known for her risque sense of style over the last couple of years and often has to field negative comments about her looks on social media.
Her fashion choices came under scrutiny once again on Thursday (13Jul17) after she shared an Instagram photo of herself enjoying a night out with her "squad". In the picture, Ariel showed off her curves by wearing a lacy black lingerie-style top with matching booty shorts and knee-high boots.
Followers were quick to comment on her barely-there ensemble, with one person writing, "Everyone is wearing clothes and you in your underwear... (sic)," while another posted, "Not classy at all."
The comments clearly got to Ariel and she took to Twitter on Friday (14Jul17) to defend her outfit.
"Pretty annoyed about the focus on the fact that I wear shorts, and the commentary that I'm 'squeezing' into them or the idea that it's not okay for me to wear shorts," she wrote in a notepad post simply captioned, "Rant". "It's SUMMER. Get over it. It's hot, I'm obviously going to be wearing minimal clothes."
Venting her frustration at body-shamers who considered her shorts too tight, she continued, "Also, I'm not 'squeezing' into anything. My shorts fit me and everything I'm doing is just fine. Please leave young women alone. We're just living our lives. It's really troubling that we even have to deal with this kind of stuff nowadays. Please stop criticizing everything everyone does!!!!!"
Ariel's comments emerge two months after she lashed out at those who questioned why she decided to wear a glamorous gold sequinned mini-dress to a casual Modern Family event in California in May (17).
"Why does anyone care that I didn't dress casual like everyone else for the panel?," she fumed on Instagram. "Why do I have to be like everyone else? Why can't people just let other people feel good about themselves and do what they want? WEAR WHATEVER YOU WANT PEOPLE!"