Articles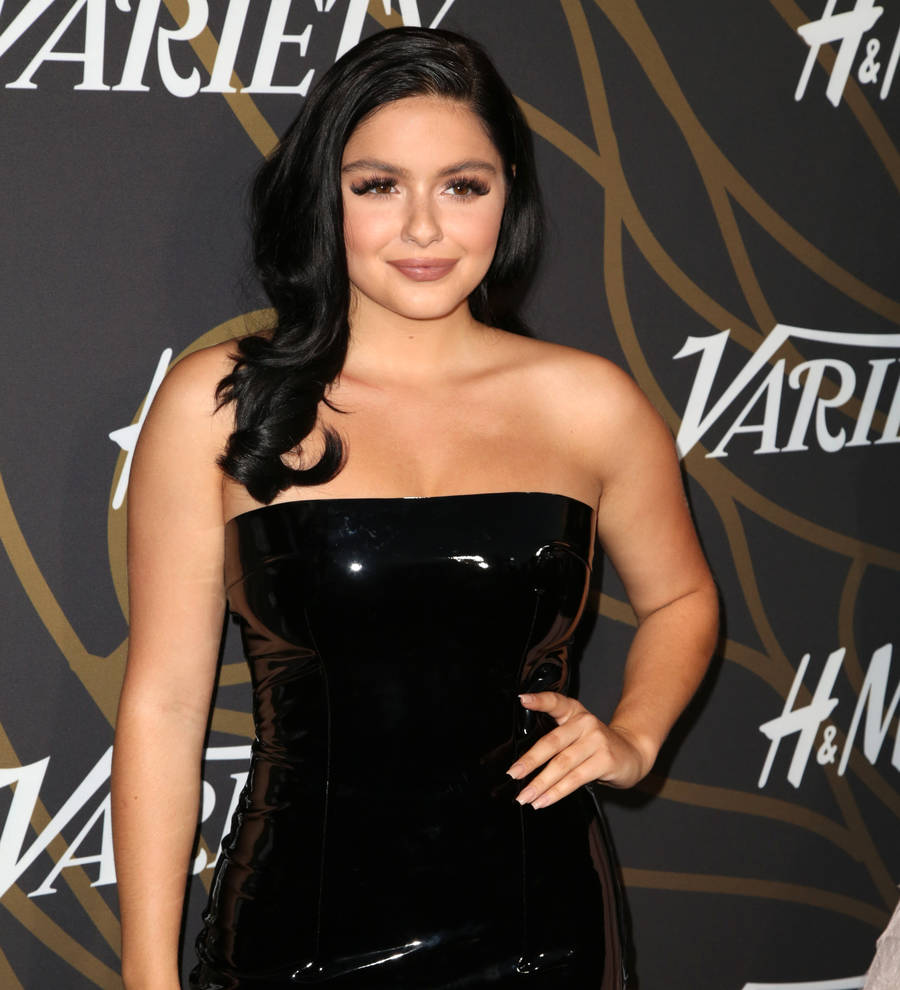 Ariel Winter brushes off criticism of skimpy outfit choices
Ariel Winter has brushed off criticism of her controversial outfit choices.
The 19-year-old's choice of attire has caused her to hit headlines over the past year, with the flashy gold minidress she wore to a screening of her TV show Modern Family in May (17), drawing a particularly negative response from critics.
But in a new interview with LaPalme magazine, for which she poses in an accompanying photoshoot in an array of risque ensembles, Ariel insisted that she no longer cares what other people have to say about her clothes.
"I get criticized in the press every day for the things I do. Other girls will wear the exact same things I wear, and they'll get, 'So and so looks cute in a crop-top on her day out,' and I'll get, 'Ariel bares all in a skimpy outfit, yet again,' and it will be me wearing the same thing as another person who just got praised and I got cut down," she sighed.
"The thing we all have to remember is the only person you have to please is yourself. If you feel good in an outfit, and you feel good with the way you look, then that is all that matters and you should rock it and feel happy about it."
Ariel stars in Modern Family as Alex Dunphy, with the show also featuring Sarah Hyland as her older sister Haley and Ty Burrell as her dad Phil.
However, the 19-year-old's own upbringing wasn't so happy, and she hasn't spoken to her estranged mother Crystal since she was 14. Alleging Crystal had been physically and emotionally abusive, the star was put in the care of her older sister Shanelle Gray until she reached adulthood.
"For so many years I tried to change my appearance and I tried to do different things to make myself so everyone is going to accept me, and they didn't," the teenager, who underwent a breast reduction in 2015, explained, acknowledging that she can't control how she is portrayed in the media. "The thing we all have to realize is the media is going to portray you the way they want to portray and it's not going to change... I'm living life the way I want to. I'm making my decisions and enjoying my life."