Articles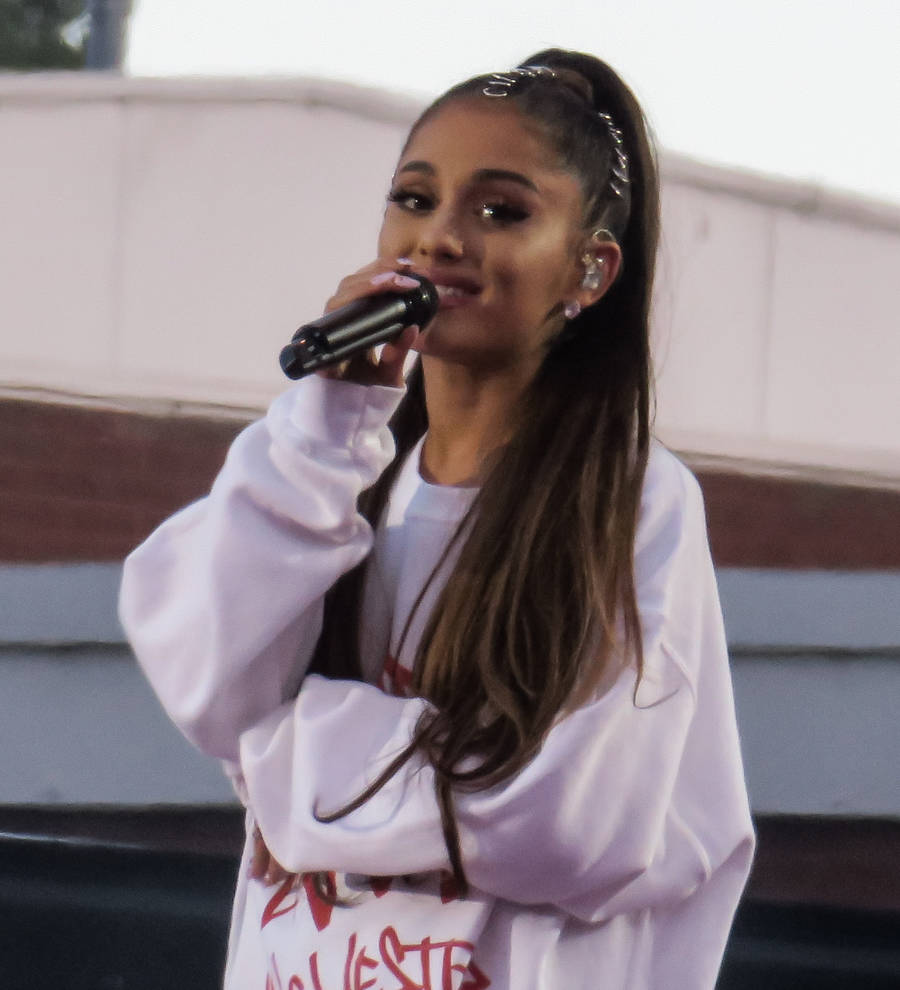 Ariana Grande responds to criticism of 'mechanical' performance at South Korea concert
Ariana Grande has assured fans she's "enjoying every last moment" of her Dangerous Woman Tour, after being accused of putting on a "mechanical" show in South Korea on Tuesday (15Aug17).
The singer is said to have arrived in the country just three hours before she was due to take to the stage at the Gocheok Sky Dome in Seoul on Tuesday, meaning she didn't have time to complete a proper rehearsal before the concert and therefore disappointed fans who had paid $650 for special tickets allowing them access to watch Ariana practising ahead of the gig.
"All the people who paid $650 for VIP tickets for rehearsal + backstage performances and a meet & greet with pictures got none of it," one fan tweeted. "She arrived two hours before the concert so the rehearsal was canceled. The meet & greet was delayed so people who had time for that came out to find that their entrance to the actual concert was delayed. The concert was a mess. Koreans, once again, taken for fools."
She also fueled anger by sharing a video of herself apparently rehearsing in front of a mirror ahead of the gig on Instagram.
Ariana then reportedly made a speedy exit after the gig came to an end, declining to linger after the performance.
Show promoters Hyundai Card Co. later apologized for any "discomfort and inconvenience" caused during the concert in a statement posted to Facebook, with the company's chief executive officer, Chung Tae-young, commenting that Ariana "arriving right before the concert and leaving immediately, avoiding the press has left the impression as if the concert itself was mechanical."
"If Korea's current situation was worrisome, it would be good if she had shown the courage and sincerity she displayed at Manchester," he added, referring to the terrorist attack at Ariana's gig in Manchester, England, back in May. "Or it would have been better if she was just honest and canceled the concert."
He added that the promoters are in discussions with the party that sold the VIP tickets to provide refunds for the fans who had paid out the $650.
Ariana has since taken to Twitter to address the criticisms. As well as sharing videos of her fans enjoying the concert in Seoul, Ariana tweeted: "I cherish these shows and these very special times with you. I am enjoying every last moment and am eternally grateful for you. all da (sic) time."