Articles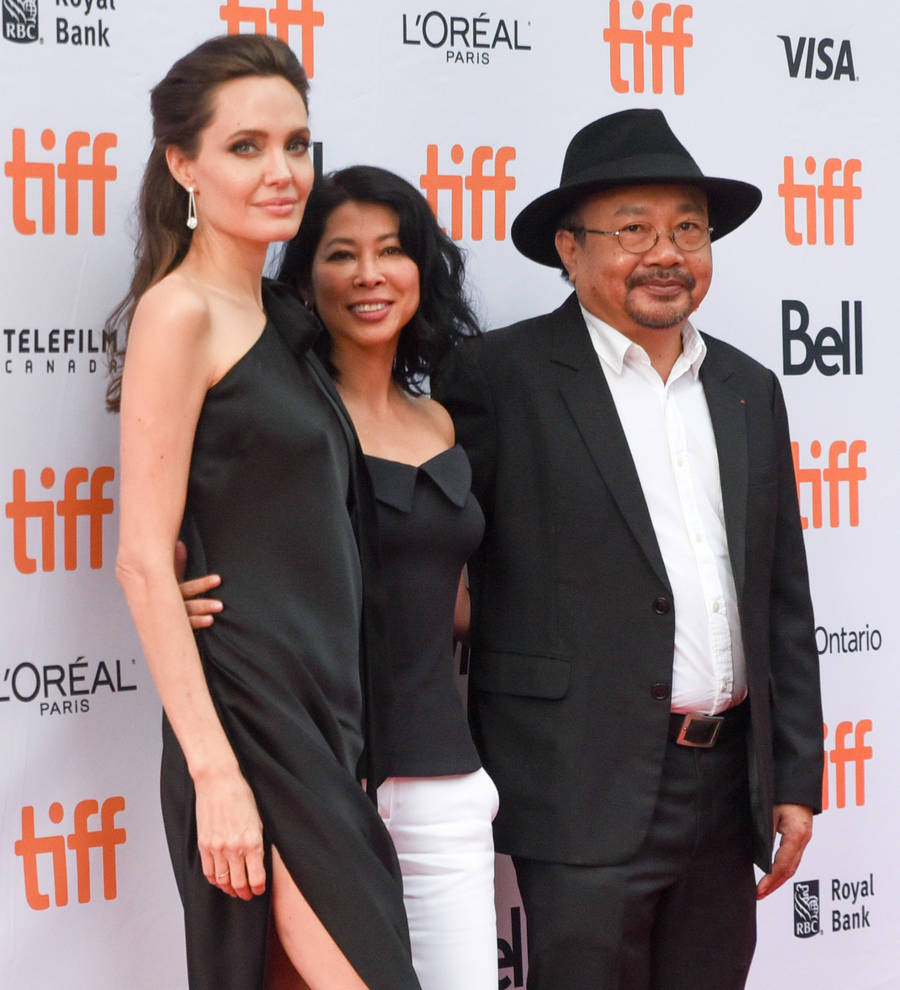 Angelina Jolie's new film picked as Cambodia's Oscars contender
Angelina Jolie has been given an early Oscars boost after Cambodian officials selected her movie First They Killed My Father as the nation's entry for the Foreign Language category.
The actress/filmmaker's latest directorial effort is adapted from author and activist Loung Ung's memoir about her tough childhood under the nation's oppressive Khmer Rouge regime.
The story of survival has so far garnered positive reviews, and now Jolie's film has been chosen by members of the Cambodian Oscar Selection Committee to represent the country at the 2018 Academy Awards.
The biopic, which was made in Cambodia with an all-Cambodian cast, speaking virtually no English, was released on streaming service Netflix on Friday (15Sep17), but it also secured a limited run in U.S. theaters on the same day.
Jolie's movie is the most high-profile submission so far in the race for the Best Foreign Language Film category, the rules for which stipulate a film's "creative control" must be "largely in the hands of citizens or residents of that country".
The mother-of-six was awarded Cambodian citizenship in recognition of her humanitarian work in 2005, three years after adopting her eldest child, son Maddox, from a Cambodian orphanage.
Maddox, now 16, worked with Jolie to research and develop the film's script and is credited as an executive producer on First They Killed My Father, which was produced by Oscar-nominated filmmaker Rithy Panh.
Other early Oscars submissions for the Best Foreign Language Film category include Ruben Ostlund's The Square for Sweden, Michael Haneke's Happy End for Austria, and Germany's In the Fade, directed by Fatih Akin and starring Diane Kruger.
The full list of qualifying Oscar entries will be announced in early October (17), with nine contenders unveiled on the category's shortlist by the end of the year. The five finalists will be announced in early 2018.
Asghar Farhadi's The Salesman won the Academy Award for Best Foreign Language Film for Iran at the 2017 ceremony.