Articles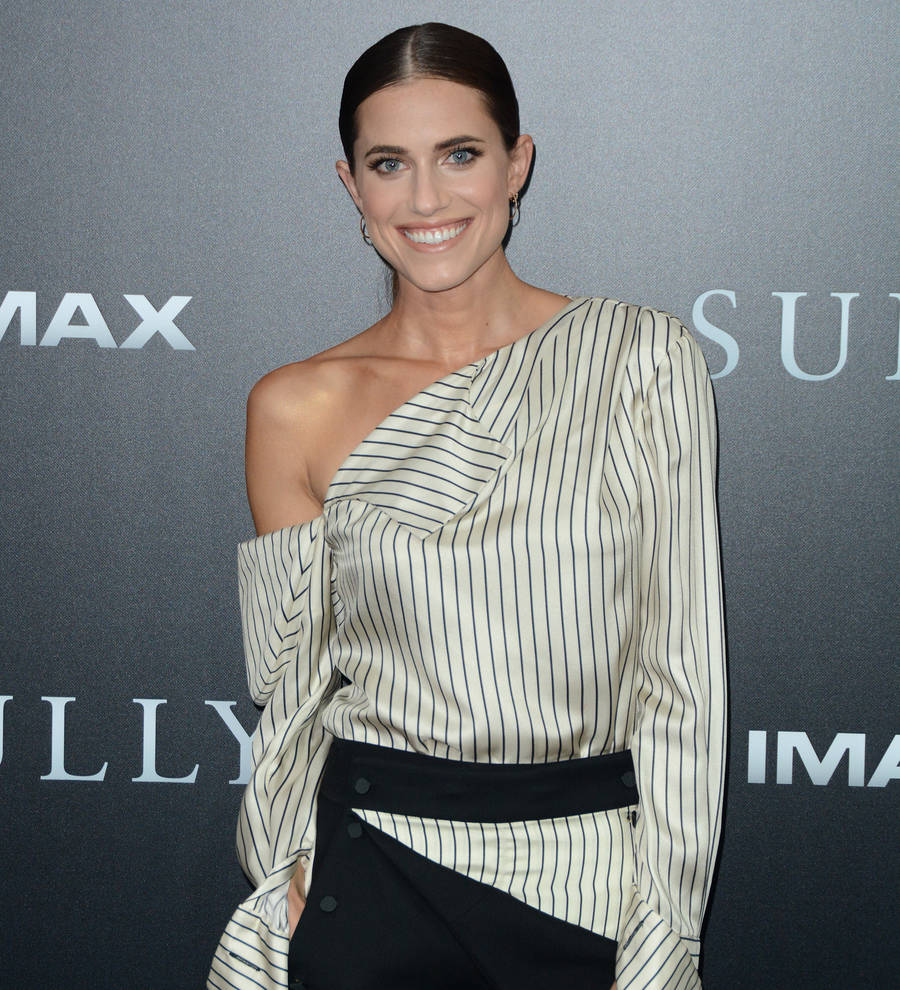 Allison Williams: 'I'll bare all onscreen at 60'
Actress Allison Williams doubts she will ever find the confidence to strip nude onscreen until she turns 60.
The Get Out beauty famously engaged in numerous sex scenes for her hit drama Girls, in which she portrayed the character Marnie Michaels, but never once did viewers catch a glimpse of Allison's nipples, genitals, or butt on TV - because her contract outlined exactly what co-creator and co-star Lena Dunham could and couldn't show onscreen.
However, Allison has teased fans by revealing she is slowly coming around to the idea of baring all on film - although it won't be for another 31 years.
The actress made the admission during an appearance on talk show The View on Tuesday (18Jul17) as she recalled a prior conversation with Lena about her strict nudity clause.
"At some point, I can't remember where we were... but she said, 'Will I ever see your boobs (onscreen)?' and I was like, 'If we do a Girls reunion at 60, I'll show you my boobs,'" Allison smiled, insisting she wasn't shy about covering her body in between takes - she just didn't want to let it all hang out for everyone to see on TV.
"She (Lena) has seen my boobs a lot (onset)...," the 29-year-old explained. "I mean, that's old news for her; we shot Girls for six years, she's sick of them! But, the world will then be able to see them (when she's 60), because I then thought, 'I feel like (at 60), I'll just be starting to get into the groove of my boobs'... I think that's the perfect time!"
The sixth and final season of Girls aired earlier this year (17).