Articles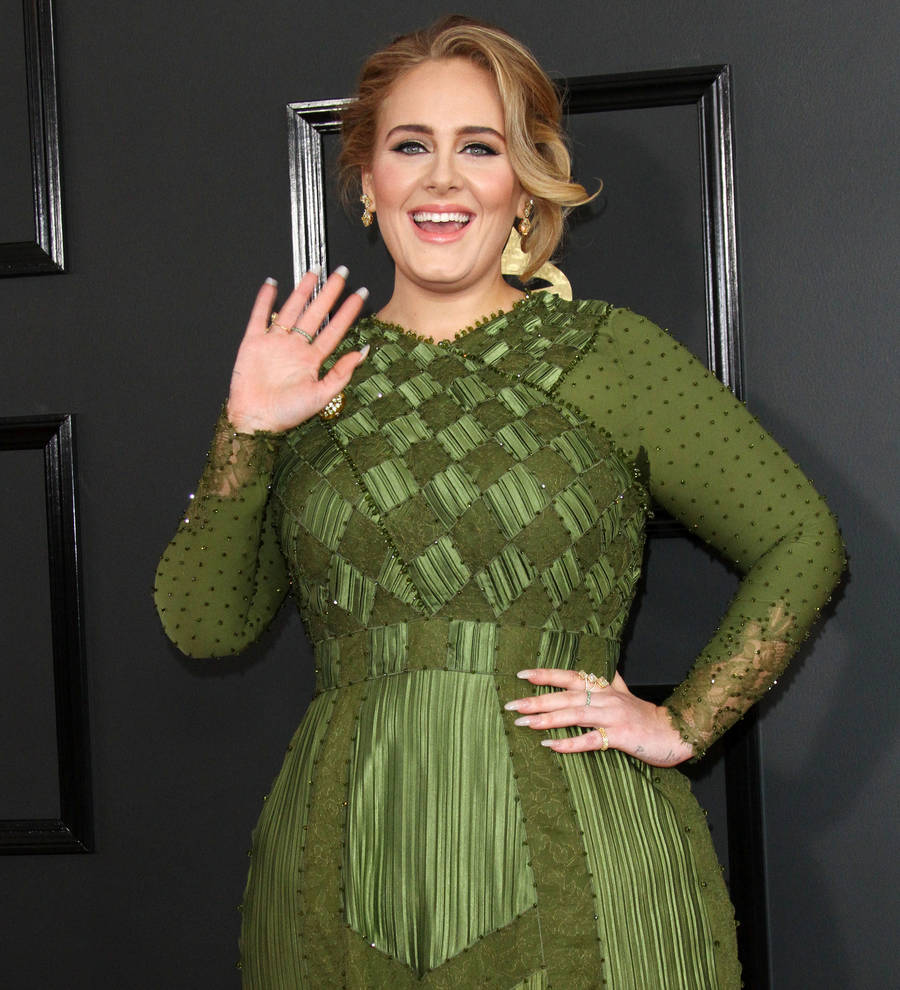 Adele's earnings boosted by $21 million thanks to third album
Singer Adele raked in $21.5 million last year (16), following the success of her third studio album 25.
According to editors at British newspaper The Sun, the album, which spawned hit singles Hello, When We Were Young, and Send My Love (To Your New Lover) gave the 29-year-old a pay rise of $13 million - taking her earnings to almost $21.5 million or the equivalent of $60,000 a day.
The singer is reported to be worth $135 million , a figure which will increase in 2018 once the income from her tour is added to her fortune.
A source told the publication: "The Adele success story just rumbles on and on. It's an incredible amount of money, more than you'd think she'd ever need.
"And she has always been very careful with her earnings so there's no chance she'll waste any of it."
Adele's third release, which debuted in November 2015, sold 20 million copies worldwide. And paperwork signed by the singer said: "The company will continue to exploit existing recordings and the director expects the turnover to remain strong."
The singer's earnings are expected to soar next year as they will include monies from her 121-date world tour, which crossed three continents.
Adele played to thousands of fans on the stadium tour, however some were left disappointed when she was forced to cancel two of her homecoming shows at Wembley Stadium last July (17) after damaging her vocal cords.
During a show in Nashville, the star shared that she planned to try for another baby when the tour ended.
"My son is about to turn four very, very soon. I'm starting to get very emotional about it because I feel like, once they turn four, they're not really your actual baby any more," she sighed. "So my womb is starting to ache a little bit. It's like, 'Baby, baby, baby. Need a baby, need a baby'.
"I'm not pregnant. I won't get pregnant until the end of the tour."