Articles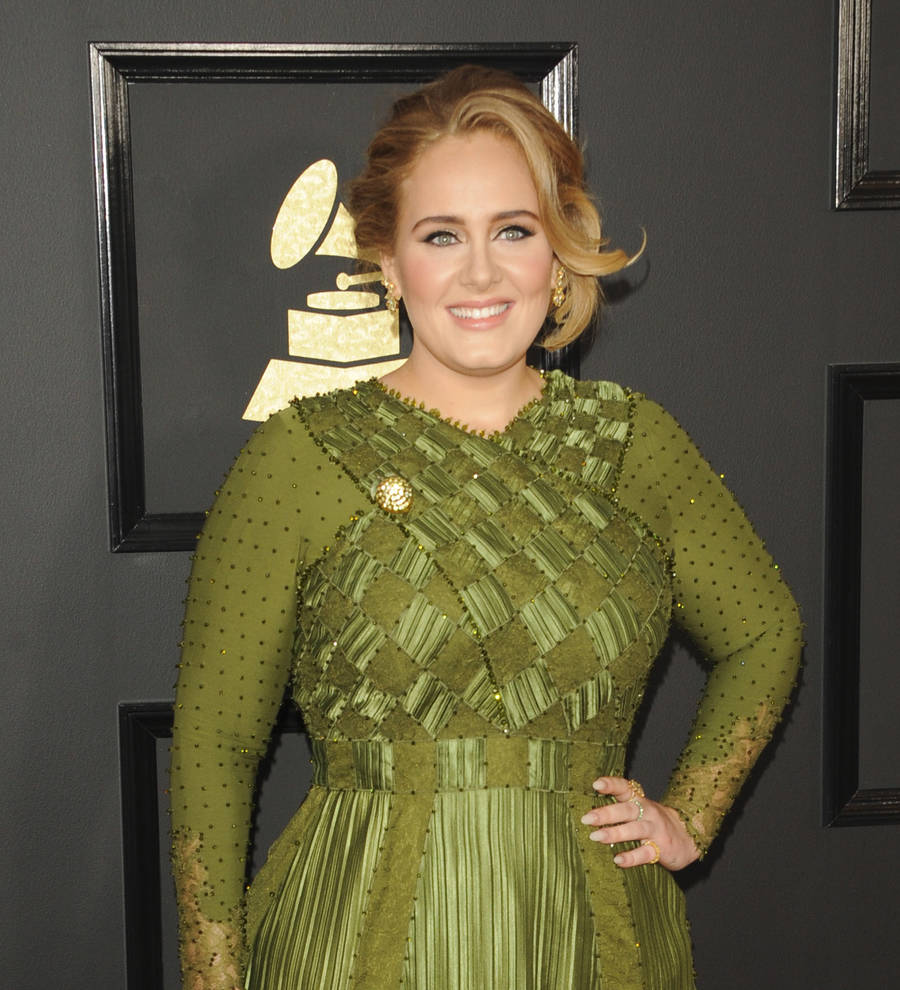 Adele pays moving tribute to George Michael in documentary
Adele has paid tribute to the late George Michael by performing an emotional version of his hit Fastlove for documentary Freedom.
According to Britain's The Sun newspaper, the 29-year-old singer decided to contribute to the documentary, which George was working on at the time of his death in December 2016, at the last minute.
But once she'd been asked to participate in the documentary, which airs on U.K. screens on Monday night (16Oct17), Adele was quick to hit the studio to record her slowed down cover version of the tune, which she also performed at the Grammy Awards in memory of the star.
"Adele did not feature until a very late stage," a source told the publication. "But George's best friend David Austin, who was making the film with him, asked her if she would be involved and she said yes straight away.
"She was a massive fan and wanted to make sure her tribute was perfect. The result was incredible and will be aired during the opening credits."
Sources close to the mother-of-one added that she may well release the tune as a tribute to her late friend, who presented her with the Best Album gong at the Brit Awards in 2012.
Other stars who make an appearance on the documentary include Chris Martin, Naomi Campbell and Kate Moss, who took the cameras into her close friend's home in Highgate, London, for the film. The documentary will mark the first time cameras have been allowed inside the private singer's house.
"Kate and George were friends for years and knew each other really well," an insider told The Sun previously. "They lived just a few seconds walk away and Kate would hang out with him. She slipped into the house through the back door with the crew to avoid causing a scene as there are still fans who go there to pay tribute. Everything was kept very hushed.
"Filming at his home will give fans an insight like never before. Many of them have never been able to go through the keyhole to see where he actually spent his time."